Sundays in-person or watch online
9:30 A.M. | 11:00 A.M.
TEXT GUIDE TO 55498
Current
series
Are you struggling with anxiety, stress, depression, insecurity or anger? Are you suffering? God has answers and speaks to all of these. You are not alone, and God cares and wants to help you in your struggle. Join us at 9:30 or 11 a.m. each week on campus or online for this series that will speak to you where you are — and invite someone who you know is walking through the same thing.
Miss last Sunday? Catch up on the previous messages by visiting the link below
Watch the Latest
DON'T MISS THIS!
Upcoming events & opportunities to help you get connected!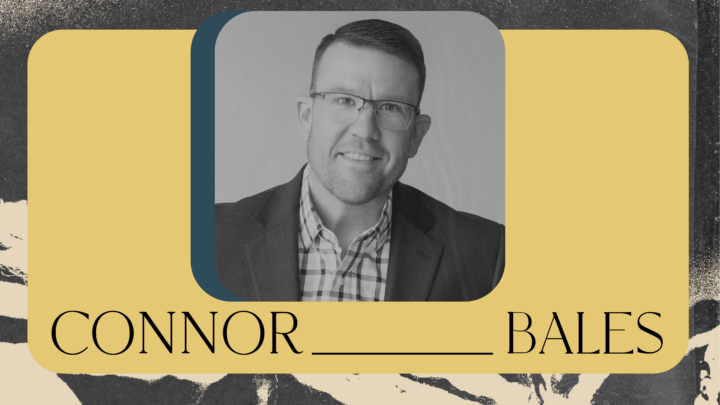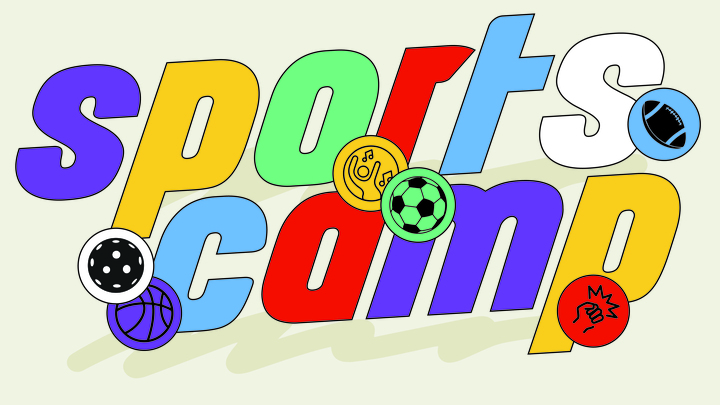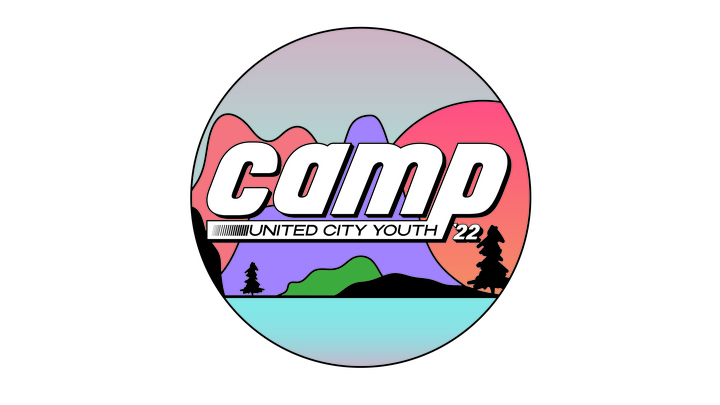 JOIN A SERVE TEAM
United City Church is what it is today because of our faithful and committed Serve Team members. Together, we can do so much more when it comes to serving our church and community, making an eternal difference all for Jesus.
Join A Serve Team
SUNDAYS AT 10 AM
You're one step closer to finding your purpose.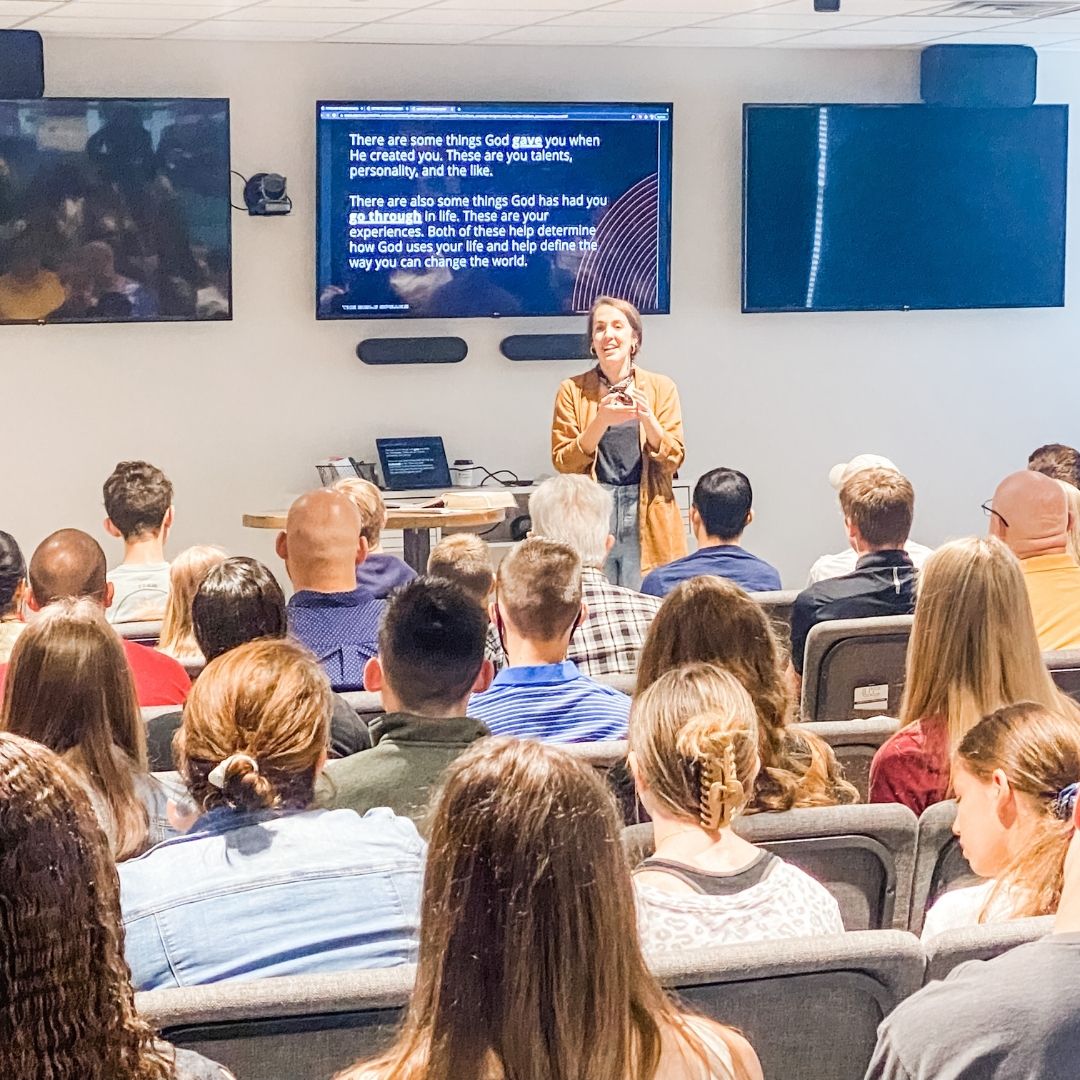 Take
Your
Next
Step
Growth Track is intended to help you find your place here at United City Church and the calling God has placed on your life. Each of our Growth Track sessions is designed to guide you in discovering your redemptive purpose and in return make an impact for the kingdom. With four steps, Growth Track invites you to encounter Jesus, understand why we believe what we believe, connect with other believers, and empower others through serving.
Learn More