The God of the Bible desires men and women of every people group to worship His Son, Jesus, and one day, that will be a reality. Until that day, United City Church will share the gospel here in our community and around the world through daily interactions and strategic partnerships, because lost people matter. Join us in crossing every divide to reach others for Christ!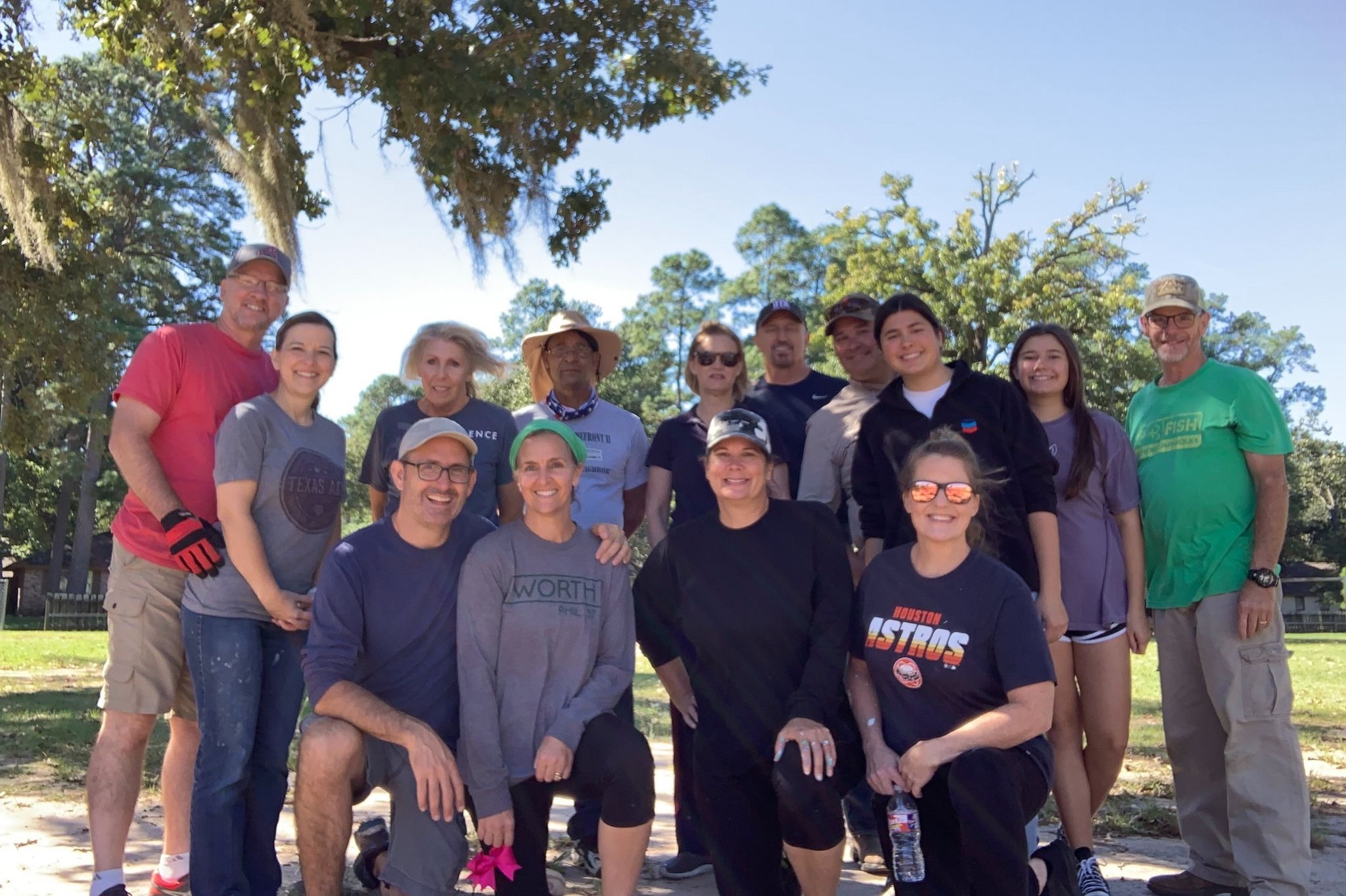 OUR JERUSALEM
Local Partnerships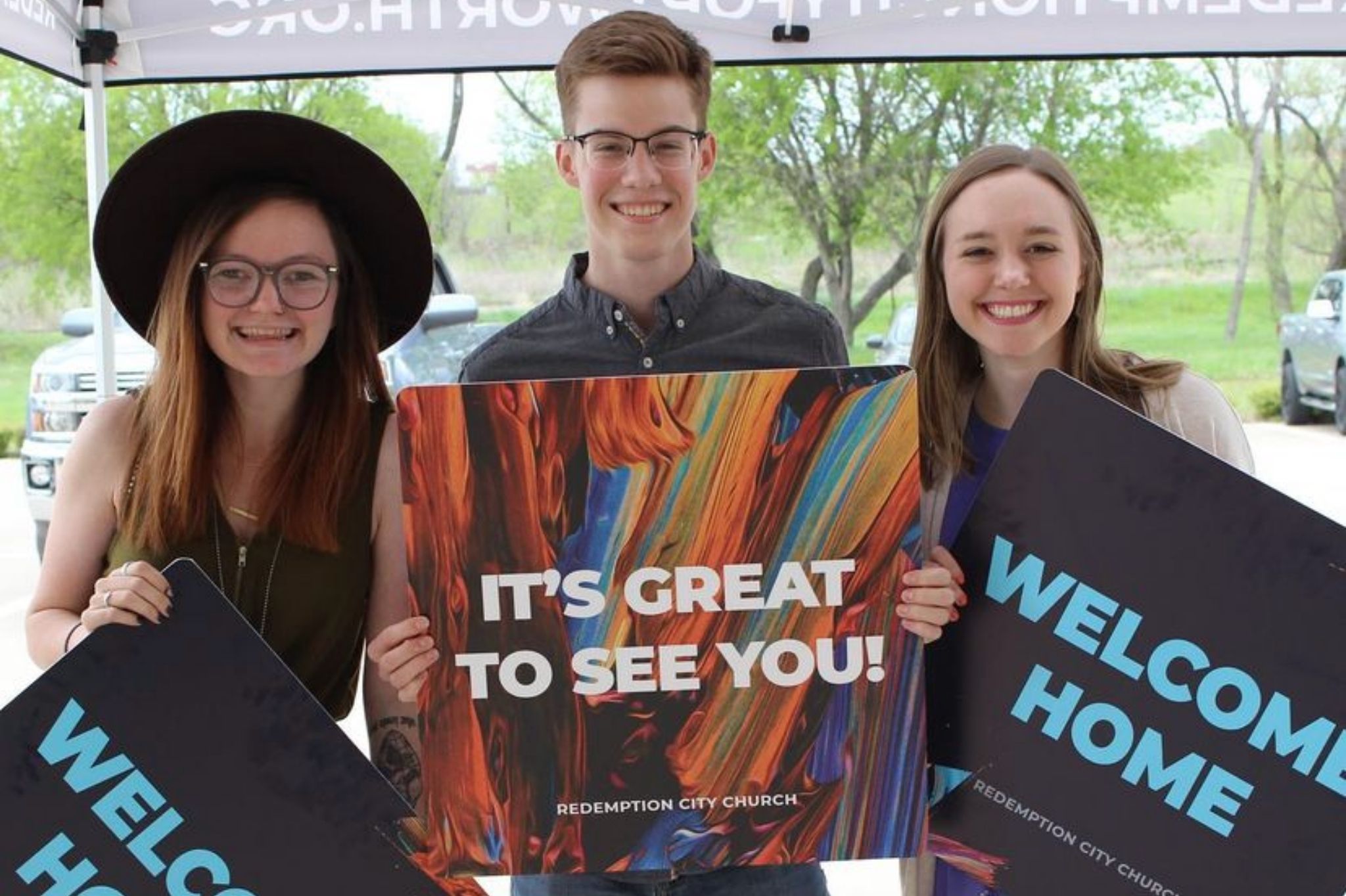 OUR JUDEA AND SAMARIA
National Church Planting
THE ENDS OF THE EARTH
Global Church Planting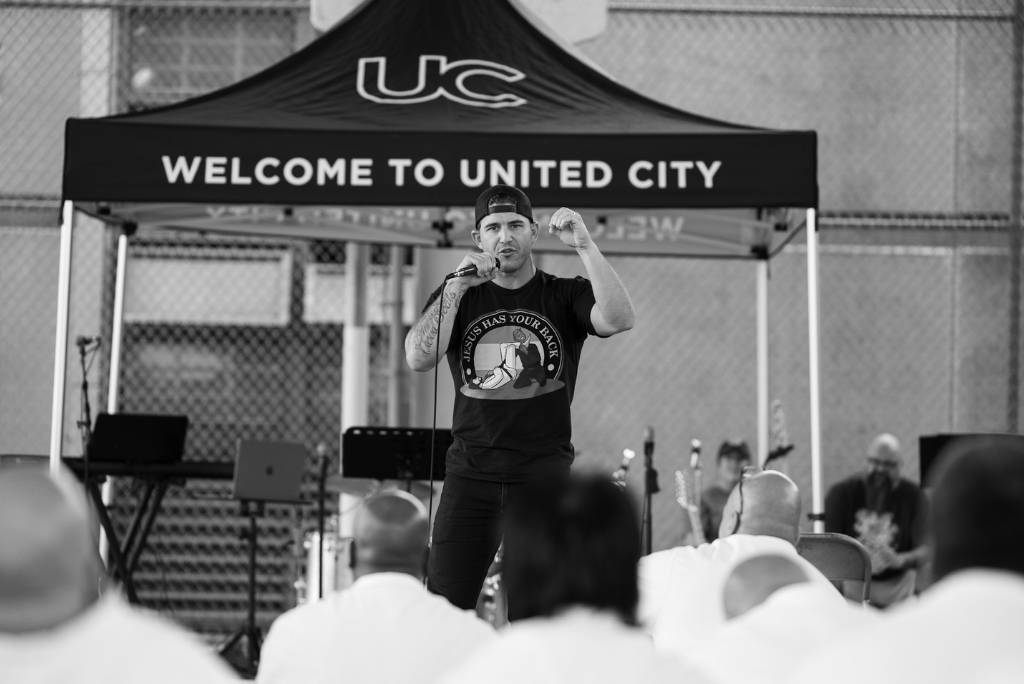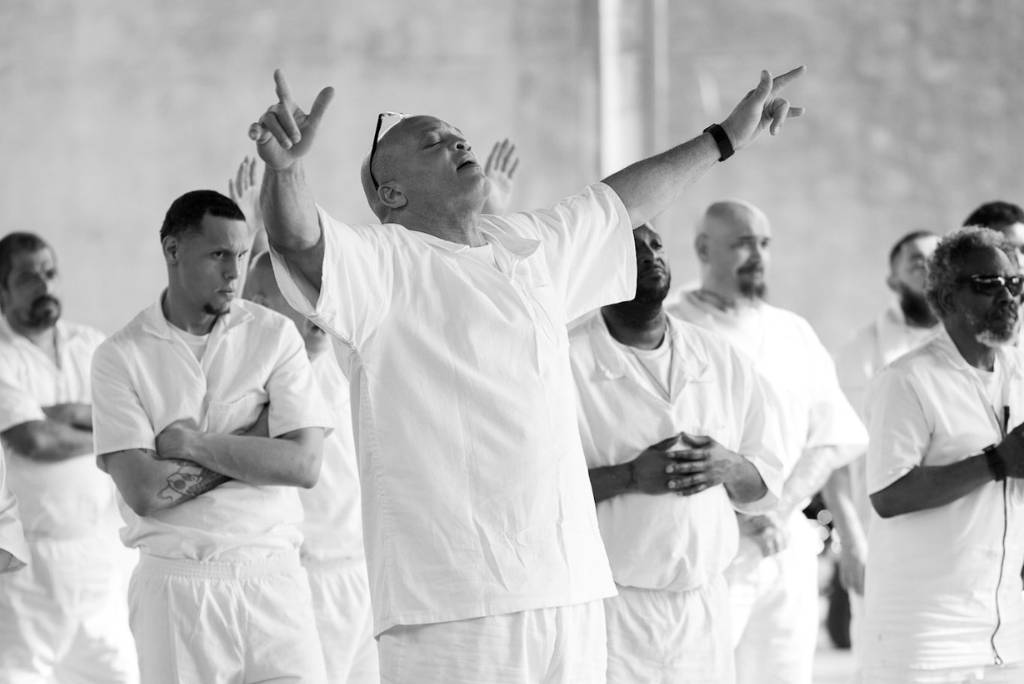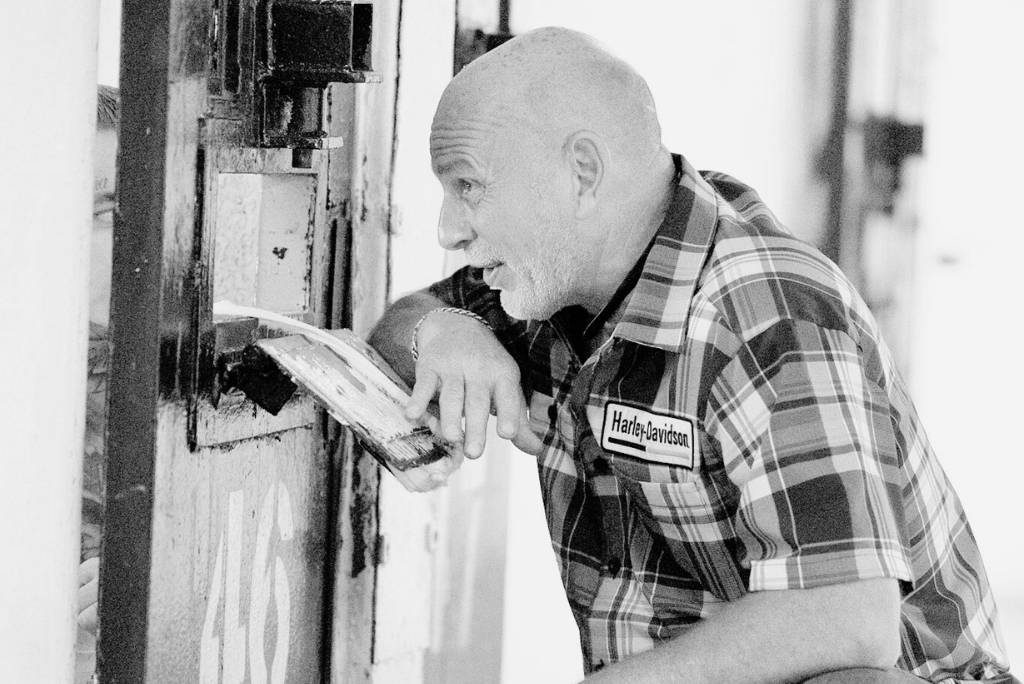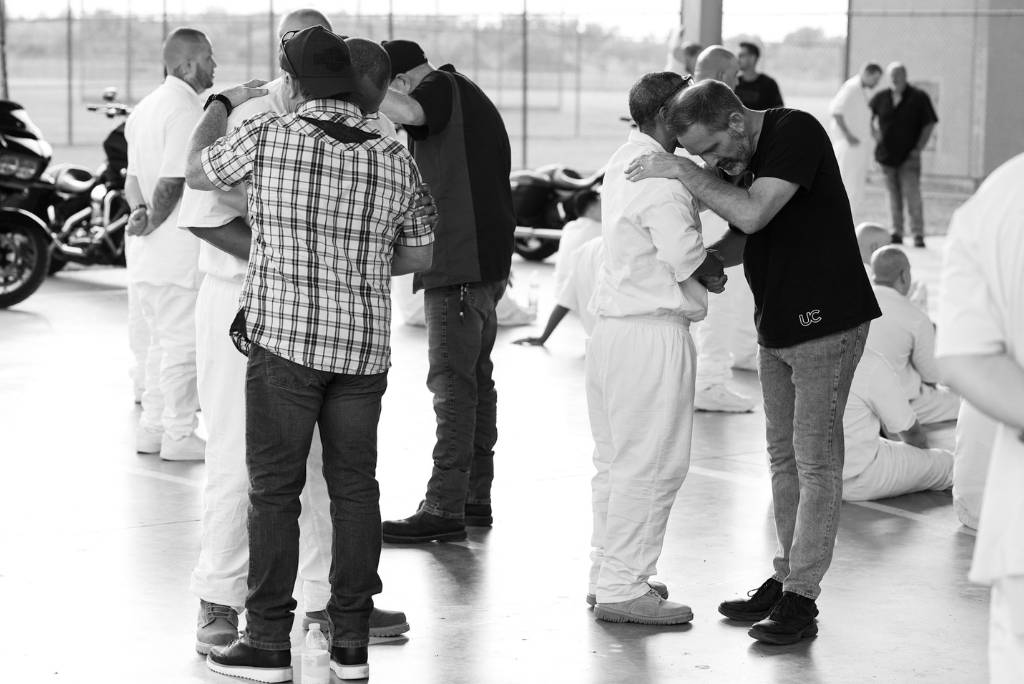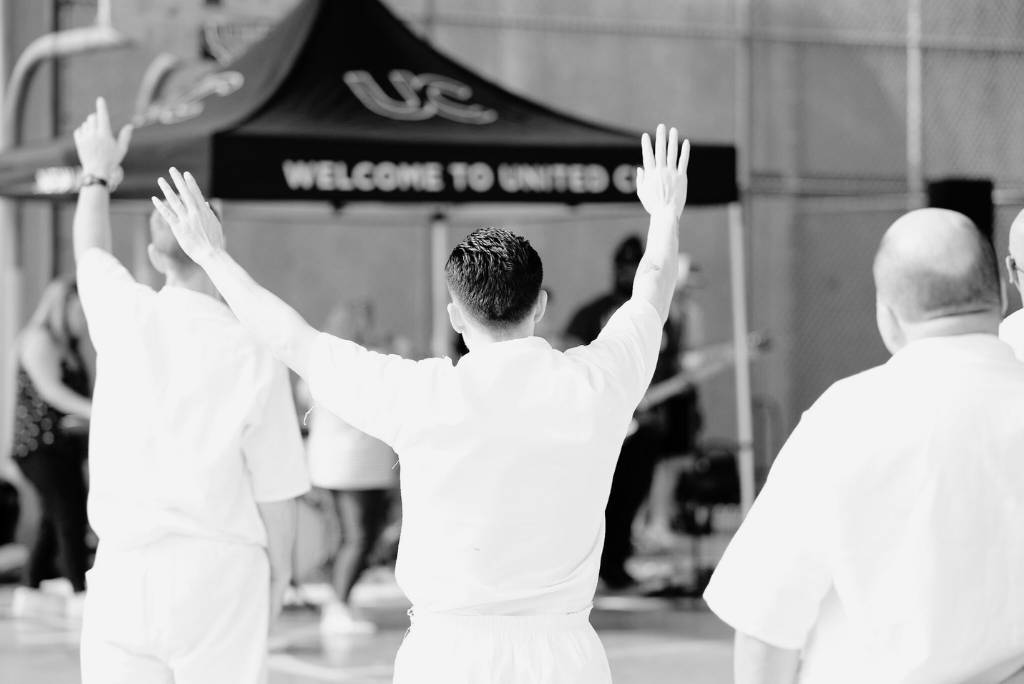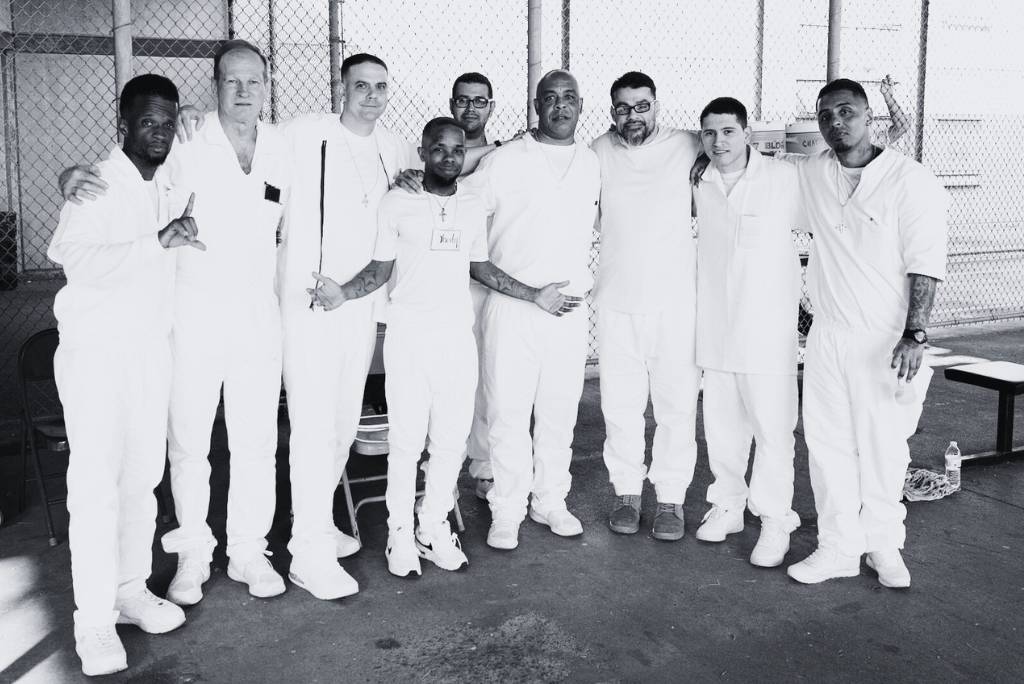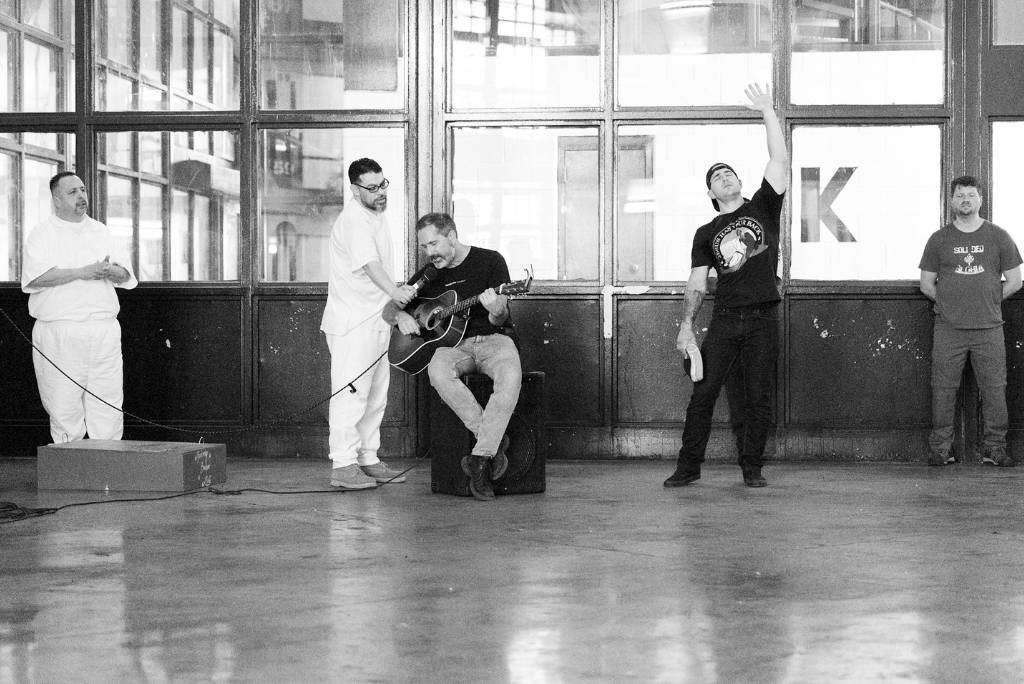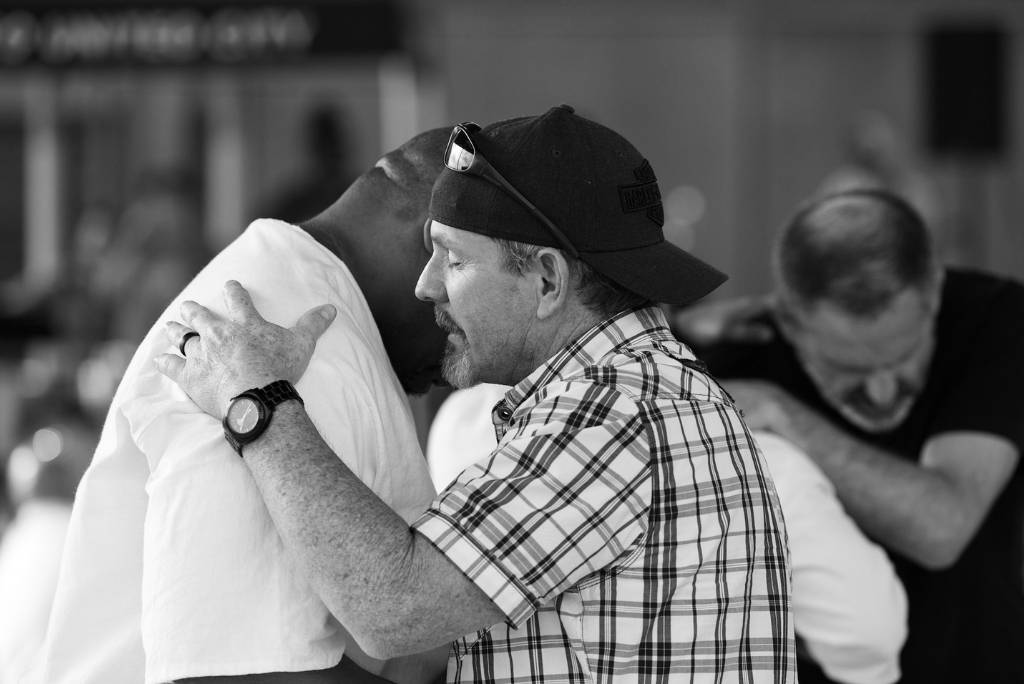 PRISON MINISTRY
Jesus told us that when we visit prisoners, we are visiting Him. That's why we are committed to reaching behind bars to make disciples.
Through our partnership with Less Than the Least Ministries, we broadcast our services behind bars, baptize and disciple inmates and write to them from outside.
To learn more or get involved, please contact williameverts654@gmail.com and or visit https://www.lessthantheleast.org
We also partner with Oaks of Righteousness, a faith-based residential facility that offers support for female ex-offenders who desire to make positive life changes and become productive members of society. To learn more and get involved, please contact dsmoot63@gmail.com and or visit https://www.oaksoftexas.org.
We'd love your help with mentoring, giving rides, tech support, writing letters and countless other ways as we remember those in prison and help those recently released so join us! Contact dhumphrey@unitedcity.church for details.
English as a Second Language Classes (ESL) – God has sent the world to our doorstep, and we can all be missionaries in our own backyard.  If you love Jesus and speak English, we can teach you the rest as we reach the nations by simply loving our neighbors.
Classes are on Wednesdays from 6:30-8 pm in the Fall and Spring with summers off.  Contact David Humphrey at dhumphrey@unitedcity.church for more information.
LifeLine Pregnancy Care Center – is a nonprofit organization dedicated to helping individuals with pregnancy-related needs. All of the services are free of charge and strictly confidential. Click here to learn more.
Operation Christmas Child – the mission is to demonstrate God's love in a tangible way to children in need around the world by partnering with Samaritan's Purse. Click here to learn more.
Kids Hope USA – mentors (supported by behind-the-scenes prayer partners) spend one hour per week talking, reading, playing, and listening to a child at school. Learn more by contacting Debbie Taylor at debbie.taylor0126@gmail.com
Family Promise of Lake Houston – provides programs and services necessary to address the underlying causes of homelessness and to return families to a self-sustaining life. Service agencies and local volunteers provide safe, temporary housing, meals, and support services to homeless families in the Lake Houston area. To learn more and get involved, please contact Denise Smoot at dsmoot63@gmail.com
Mission Centers of Houston – provides for the physical and spiritual needs of people living in Houston's inner city. Mission Centers also serves as a connection for churches, organizations, and individuals seeking mission opportunities in Houston and is a subsidiary corporation of Union Baptist Association. To learn more contact debbie.taylor0126@gmail.com.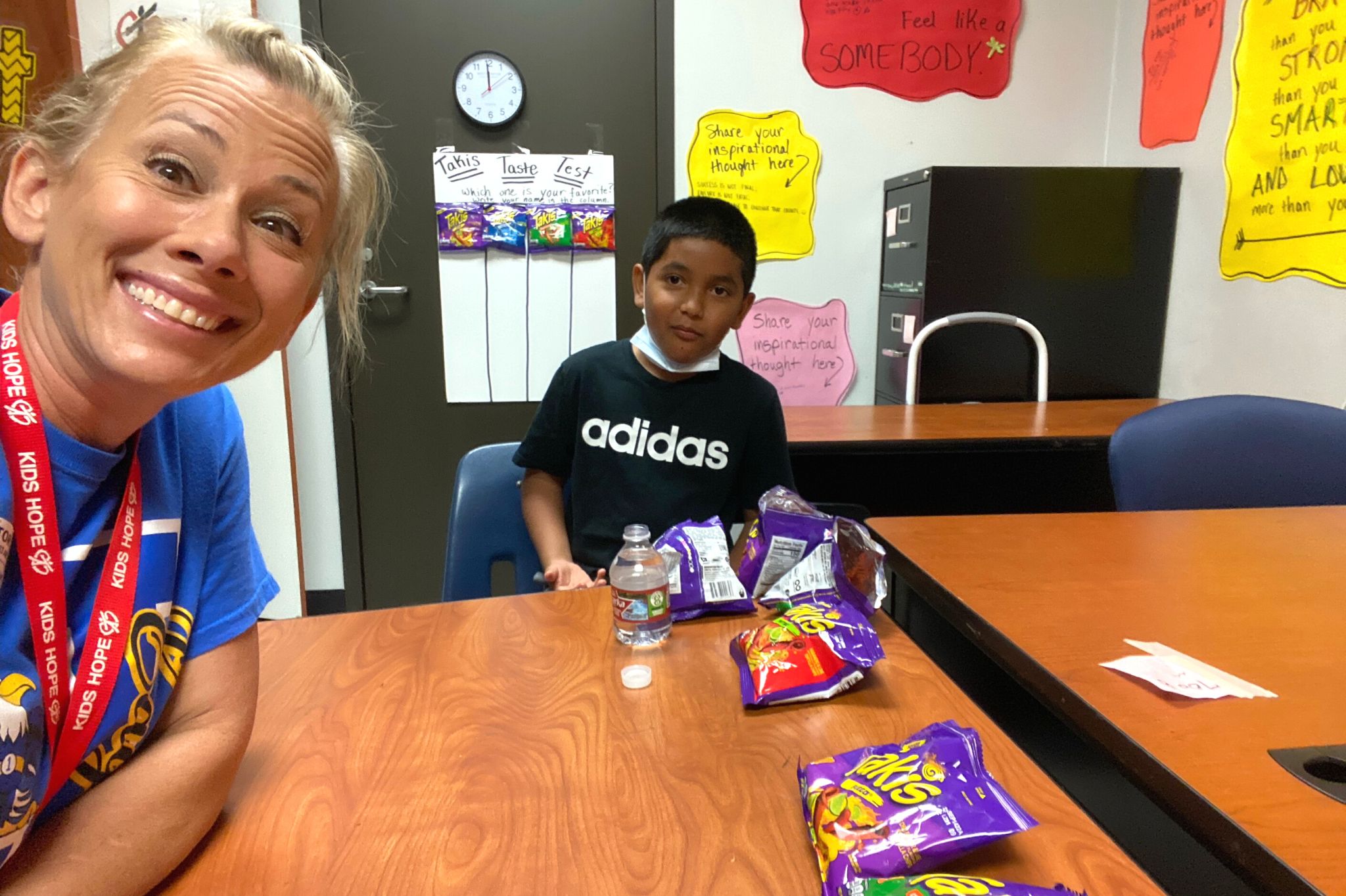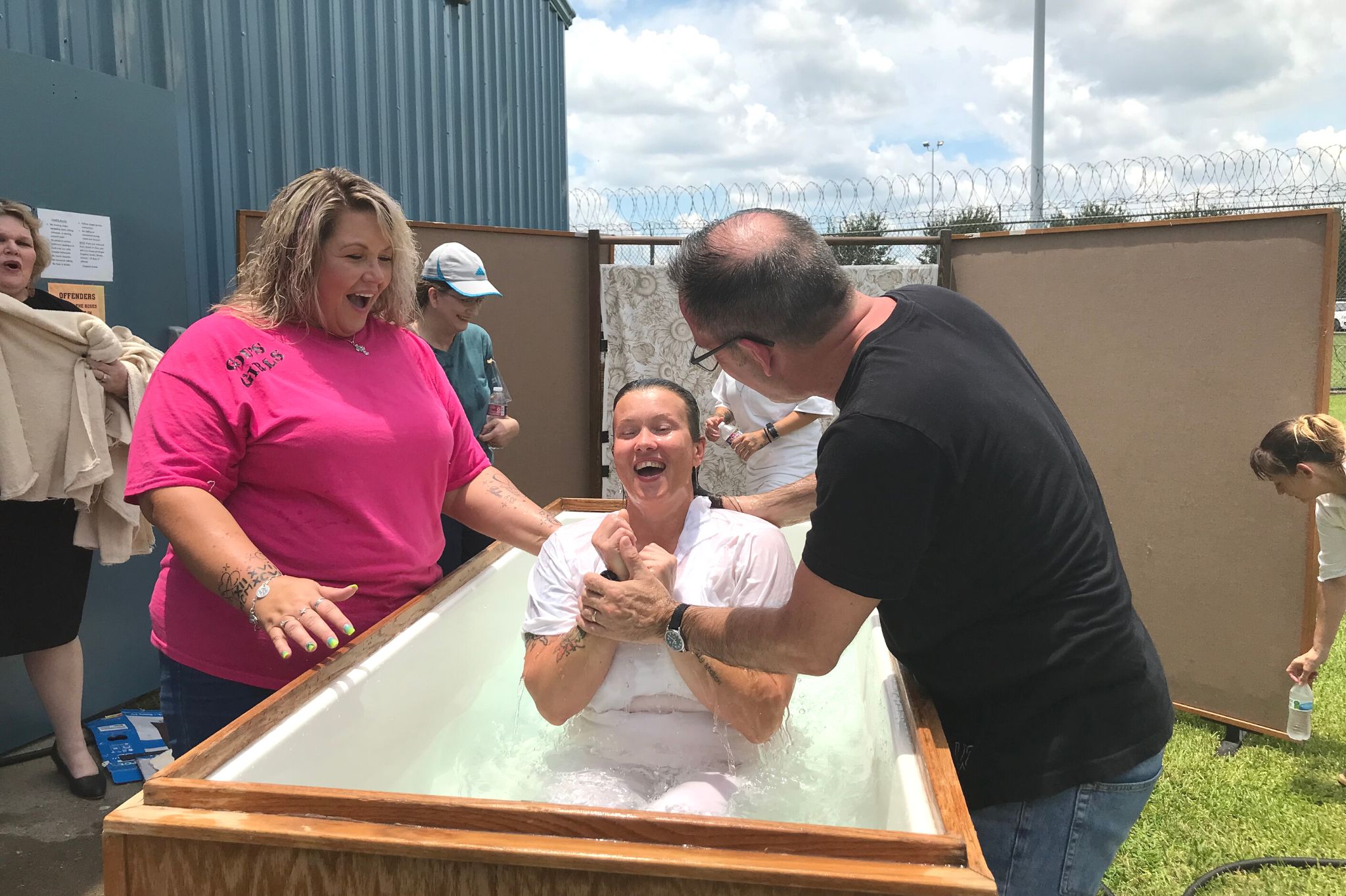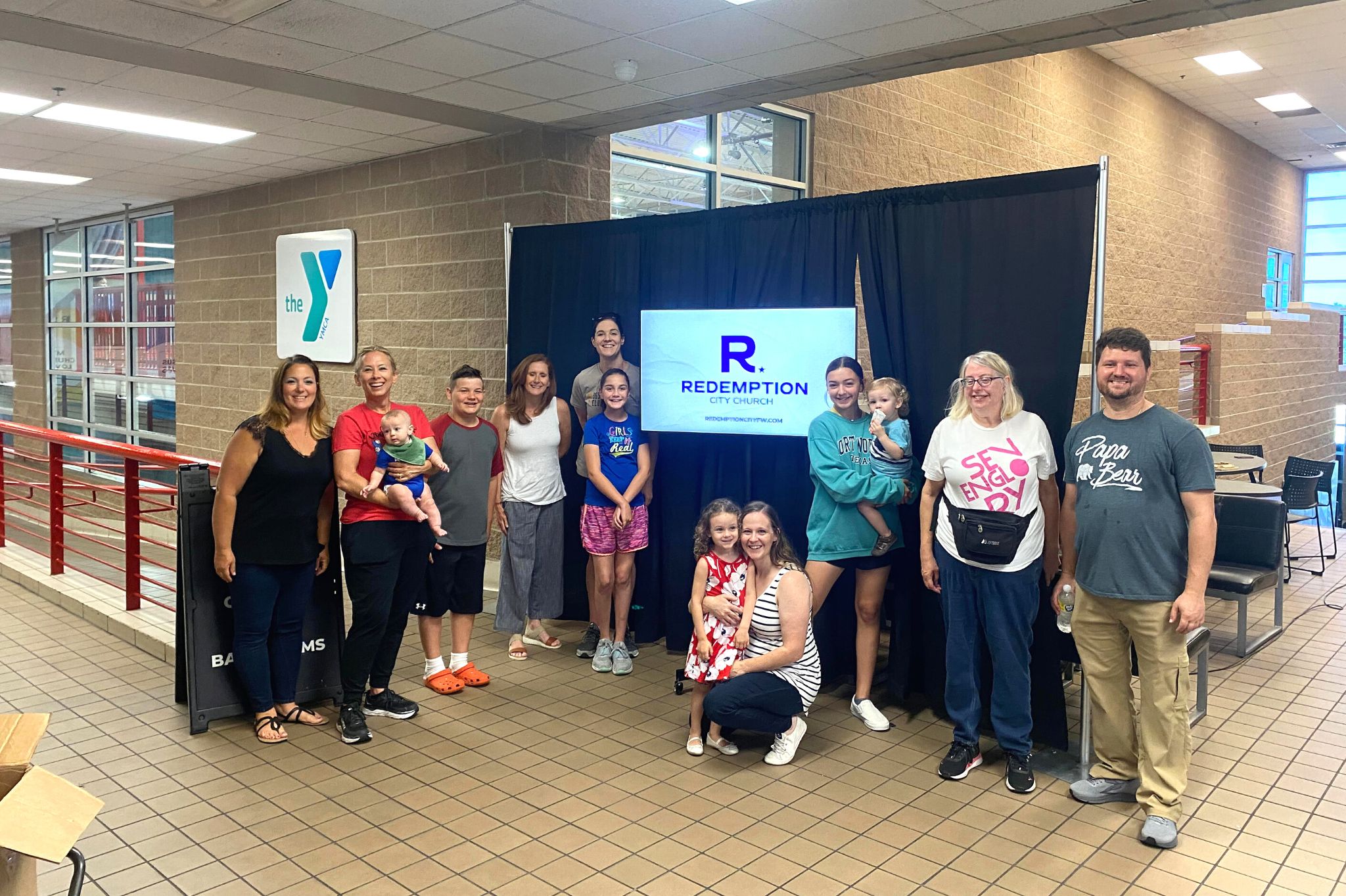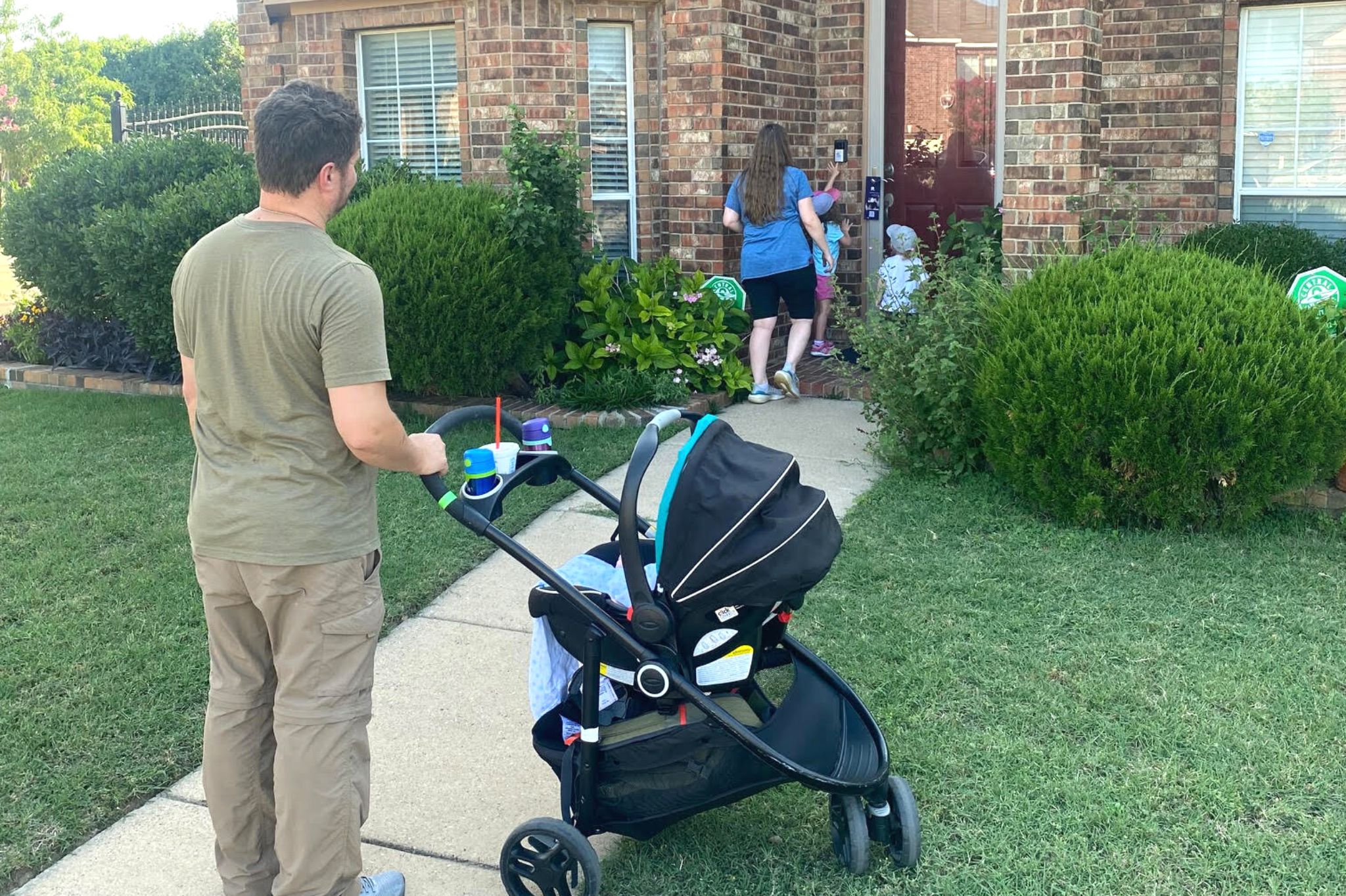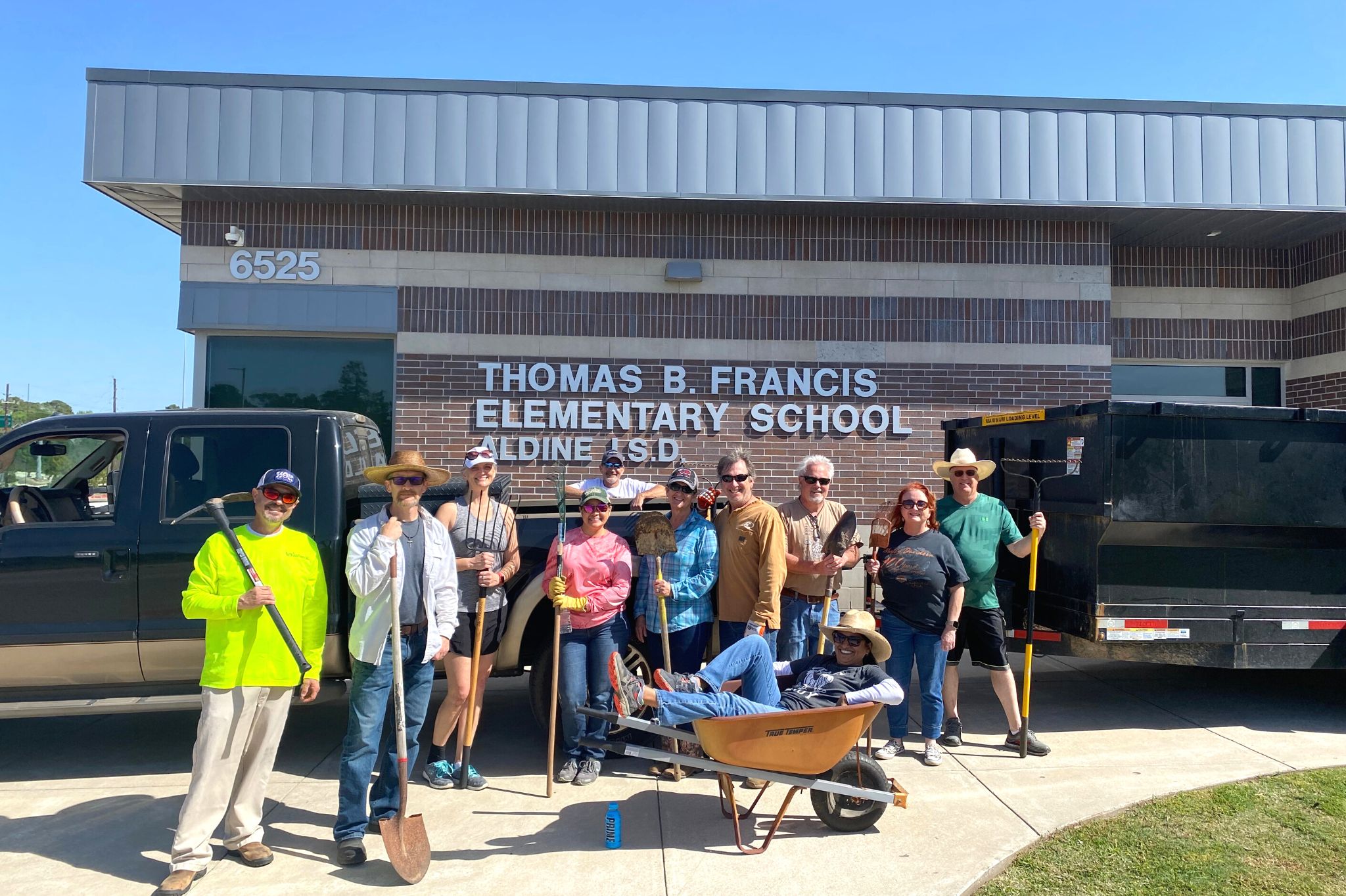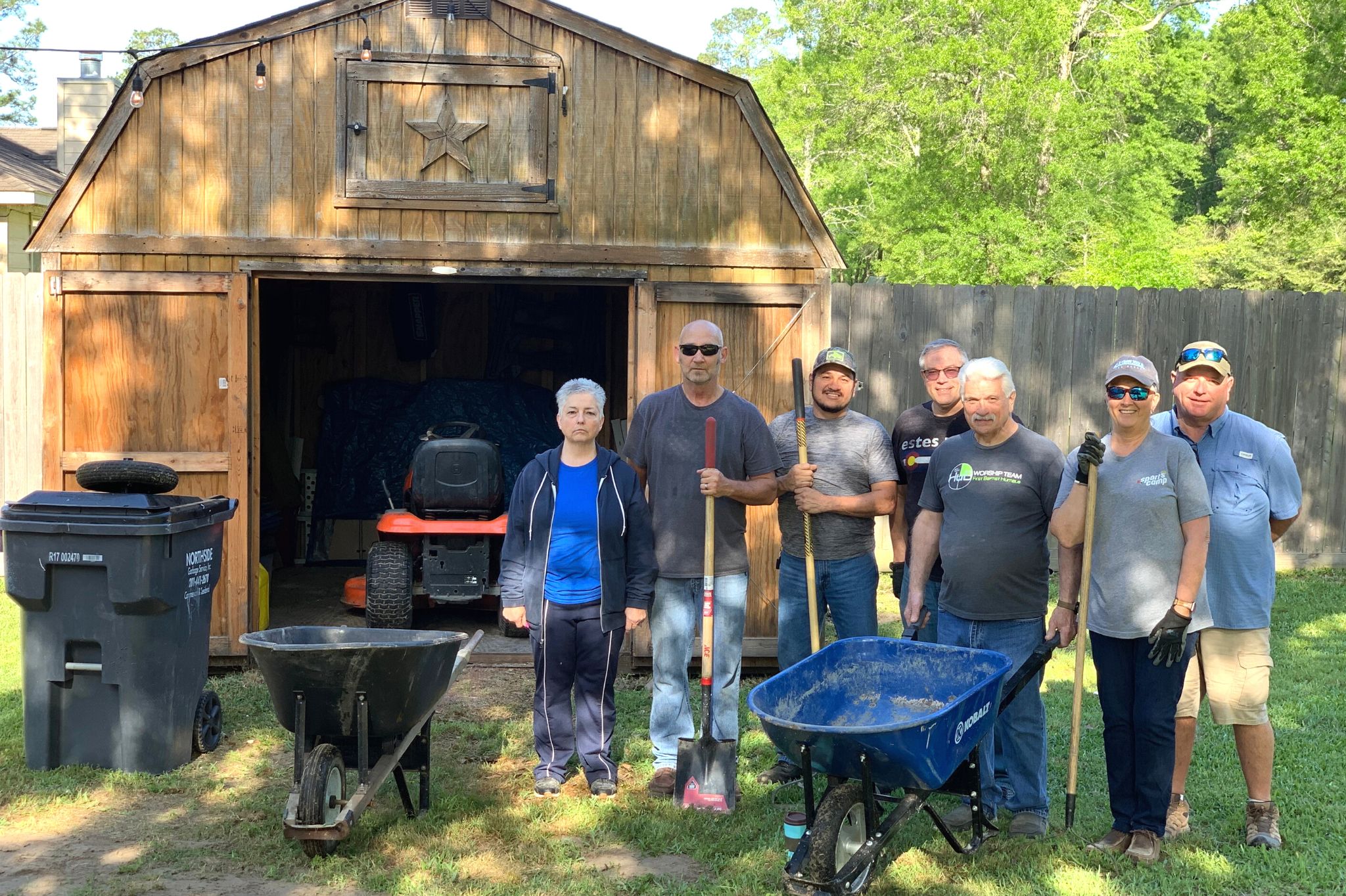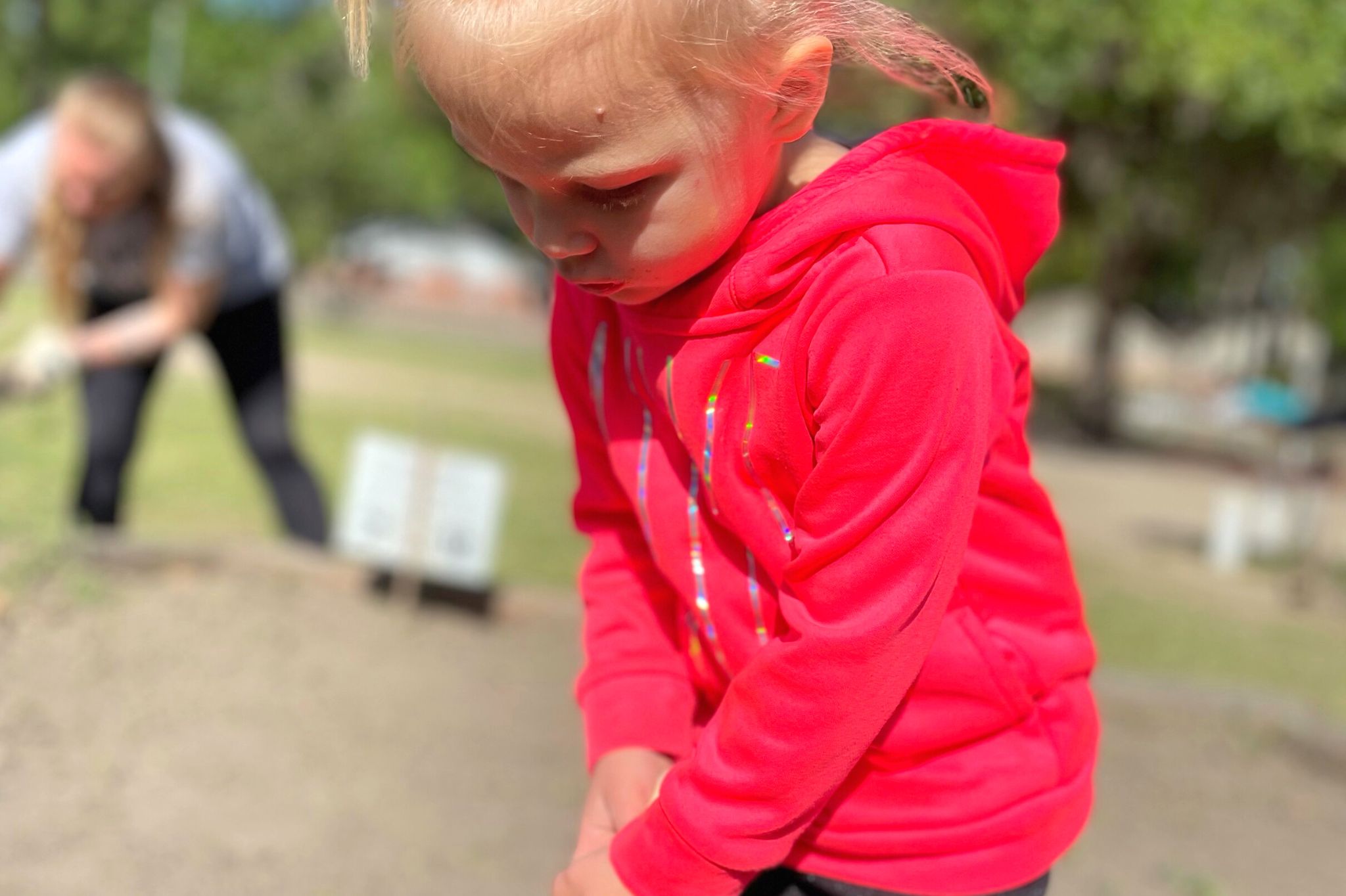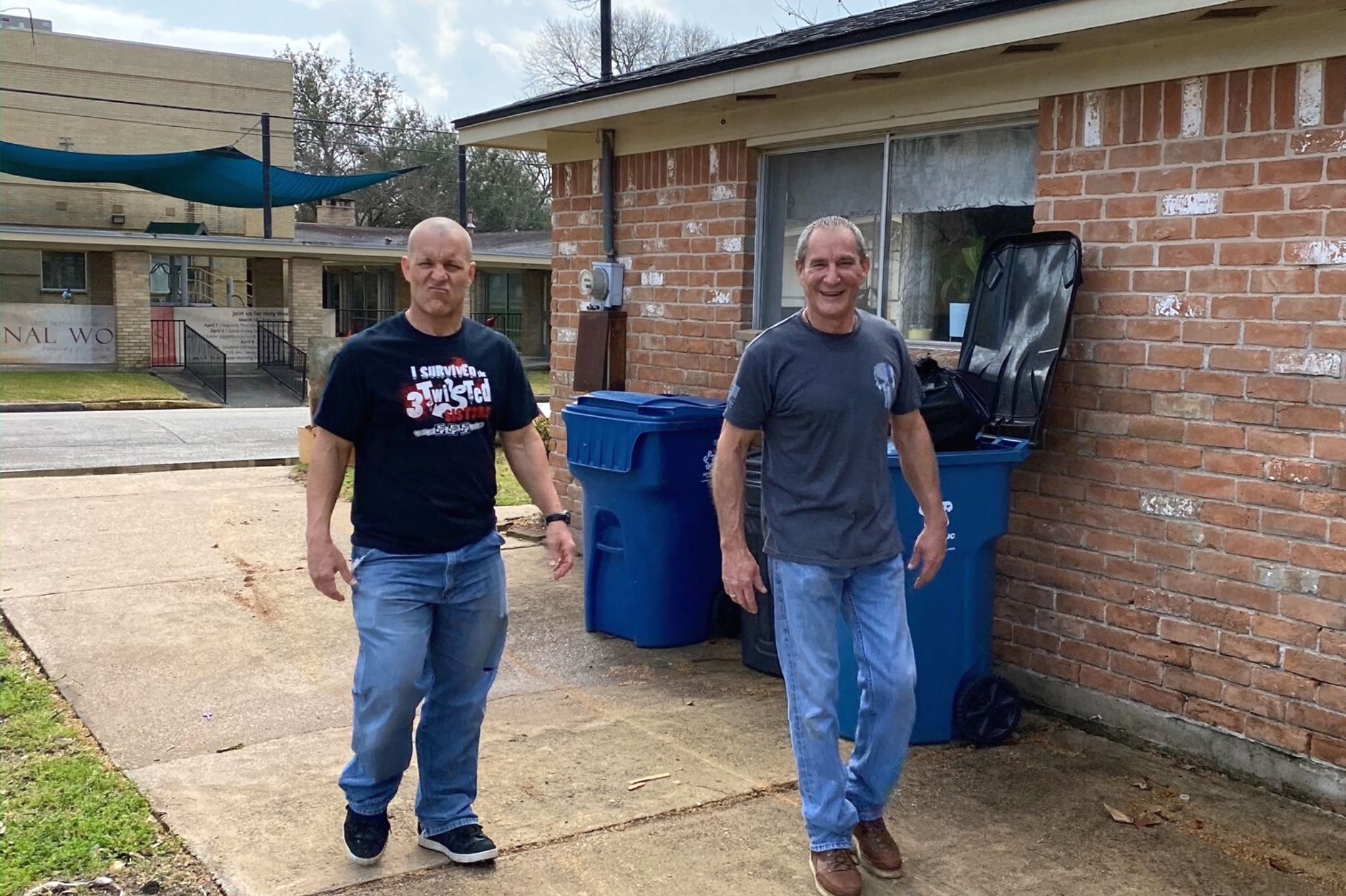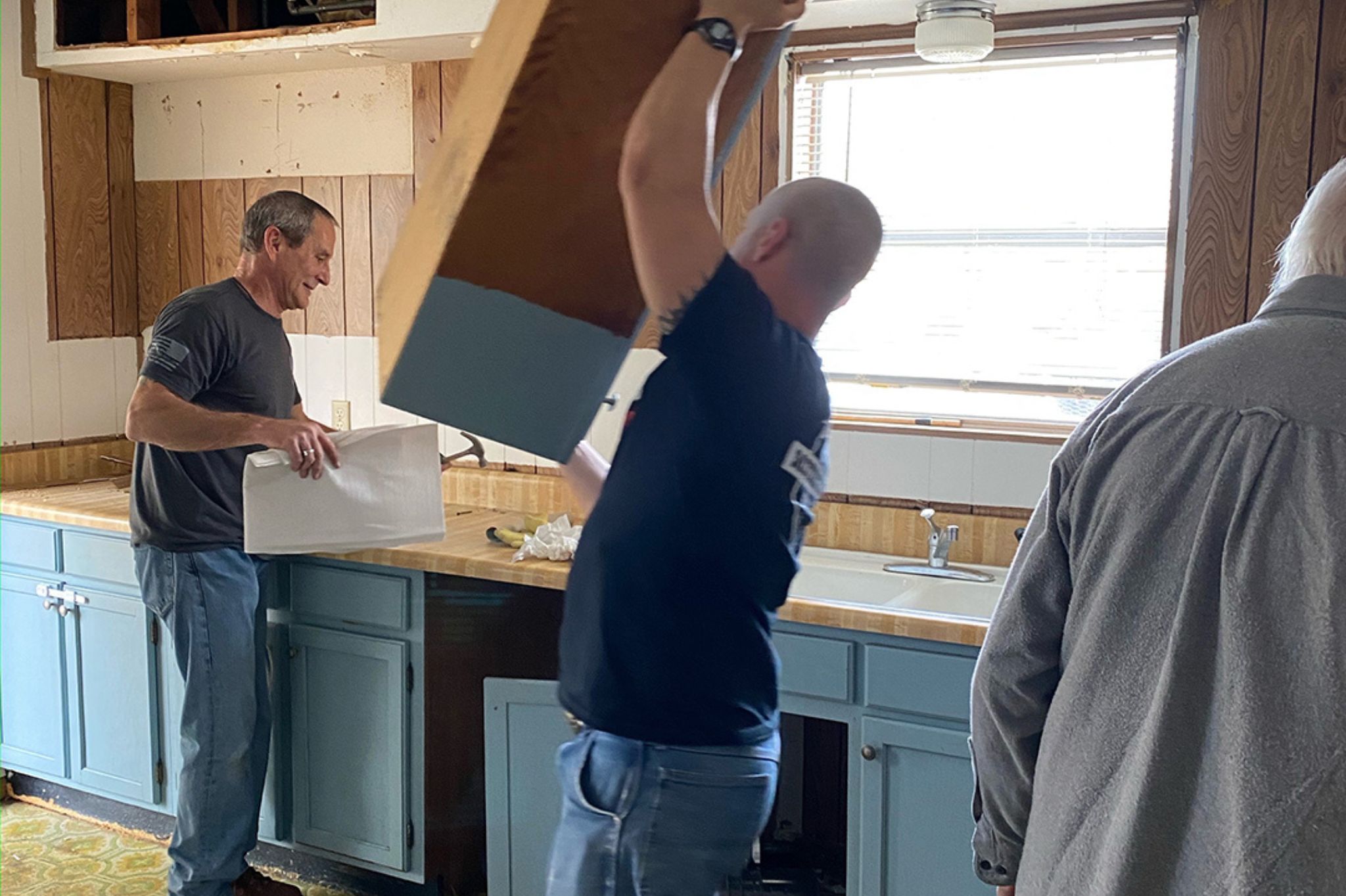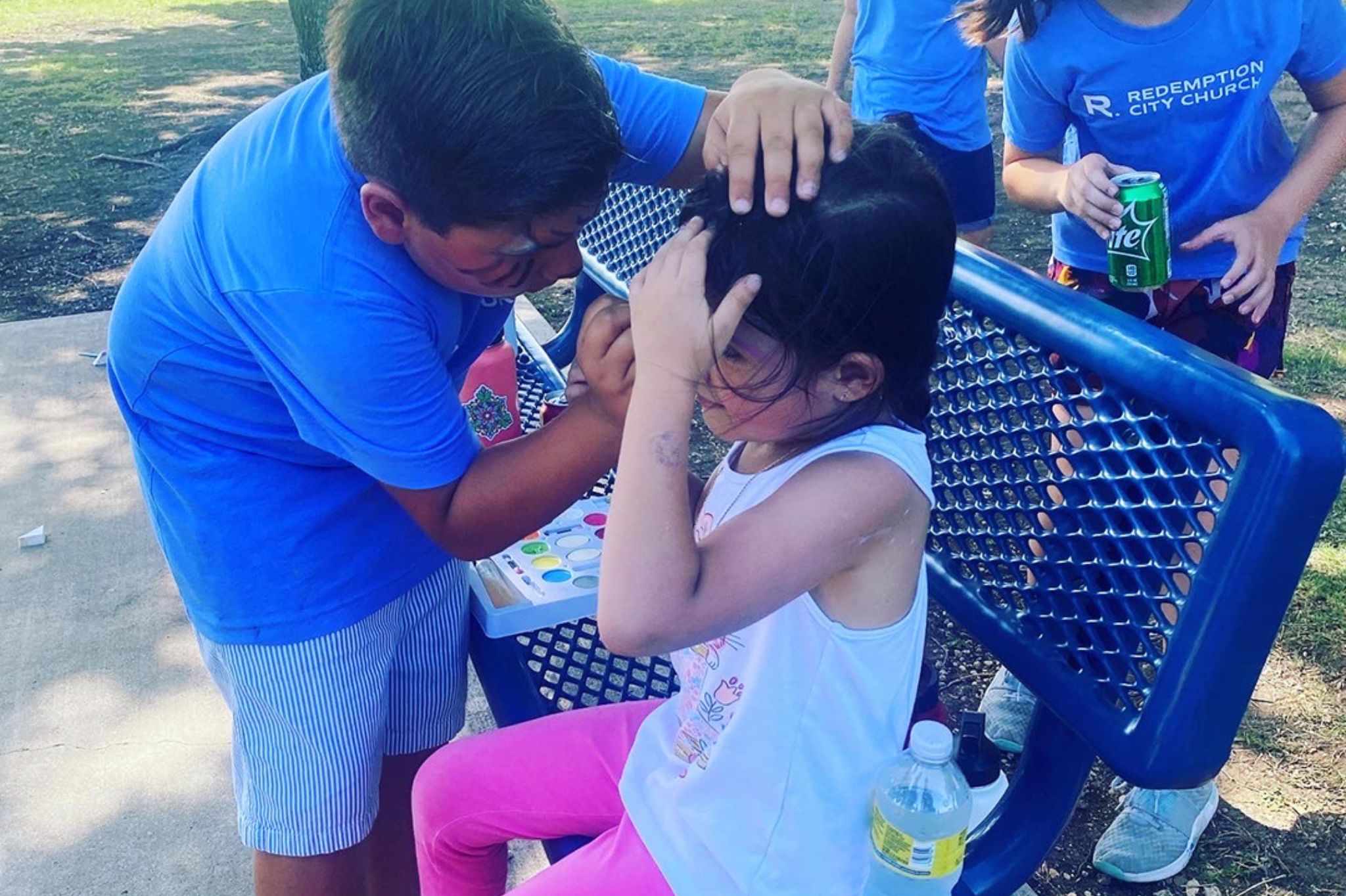 We believe the local church is God's plan for reaching the world so we support and encourage new church plants through praying, giving and going.
To learn more about Redemption City Church please visit https://redemptioncityfw.com 

To learn more about Connection City Church please visit https://cclongmont.com
God's kingdom continues to expand as we take the gospel around the world to those who've never heard.
Southern Baptist Convention – As a part of the Southern Baptist Convention, IMB joins together with more than 45,000 cooperating churches in the common purpose of making disciples and multiplying churches through a limitless network of pathways designed to engage every congregation and every believer in the Great Commission. Southern Baptist churches support thousands of missionaries and missionary teams making disciples and planting churches around the world. Click here to learn more.
Brazil Mission Trips – In partnership with Amazon Outreach (amazonoutreach.org) and Amazon Vida (amazonvida.org) we take teams up the Amazon River by boat to share the love of Christ and help plant churches in villages along the riverside. If you are interested in joining a trip, please email dhumphrey@unitedcity.church.
Compassion International – is a Christian child development ministry aimed at releasing children from spiritual, economic, social, and physical poverty in Jesus' name. Through our partnership with Compassion, United City was able to plant a church in Itaporanga, CE Brazil in 2021 and to sponsor 195 kids who receive God's Word and basic necessities at that local church.Click here to learn more.