"After this I looked, and behold, a great multitude that no one could number, from every nation, from all tribes and peoples and languages, standing before the throne and before the Lamb, clothed in white robes, with palm branches in their hands, and crying out with a loud voice, "Salvation belongs to our God who sits on the throne, and to the Lamb!"  Revelation 7:9-10
The God of the Bible desires men and women of every people group to worship His Son Jesus and one day that will be a reality. Until that day, United City Church will share the gospel here in our neighborhoods and around the world through daily interactions and strategic partnerships because lost people matter.
"But you will receive power when the Holy Spirit has come upon you, and you will be my witnesses in Jerusalem and in all Judea and Samaria, and to the end of the earth." Acts 1:8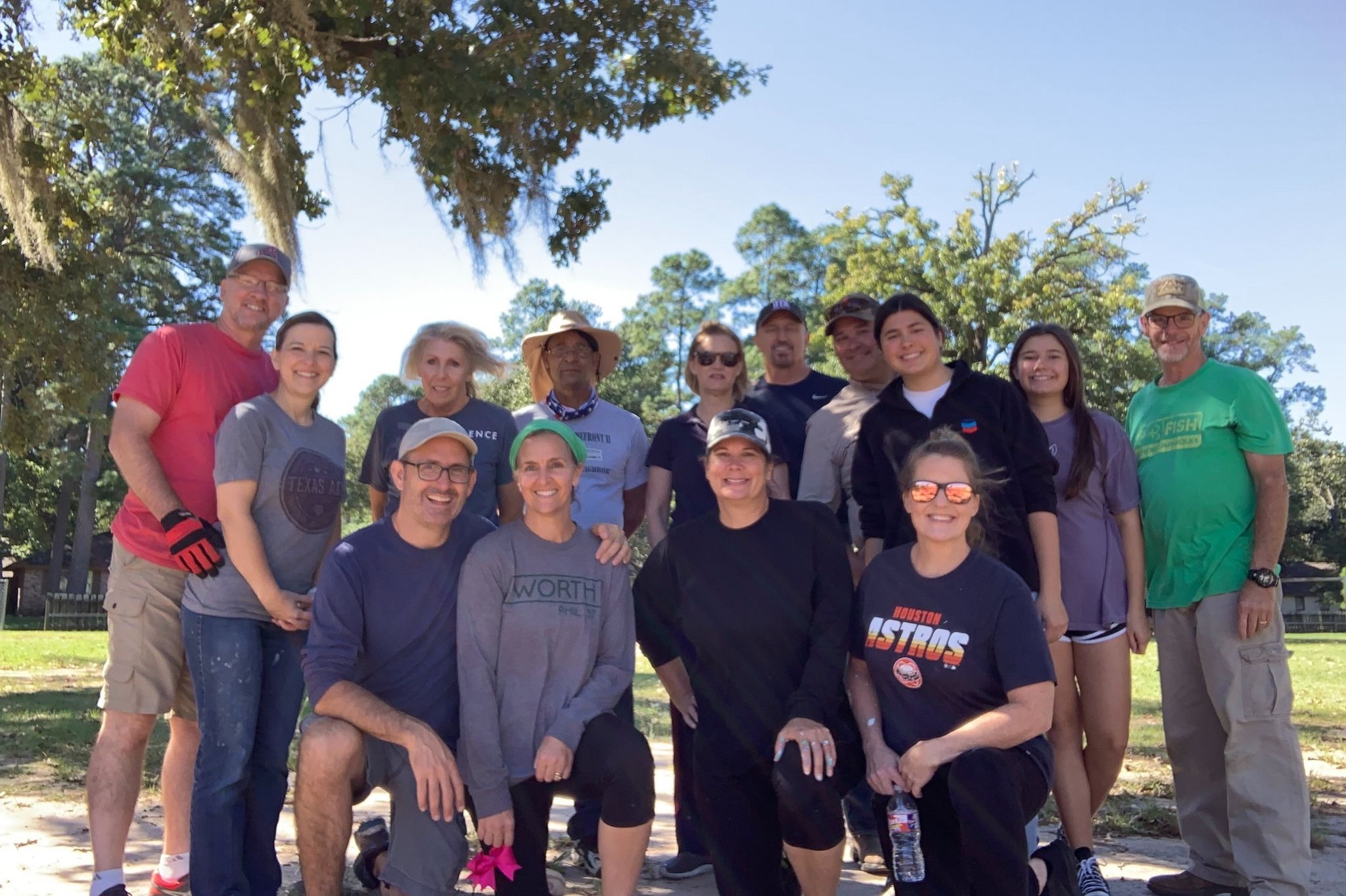 OUR JERUSALEM
Local Partnerships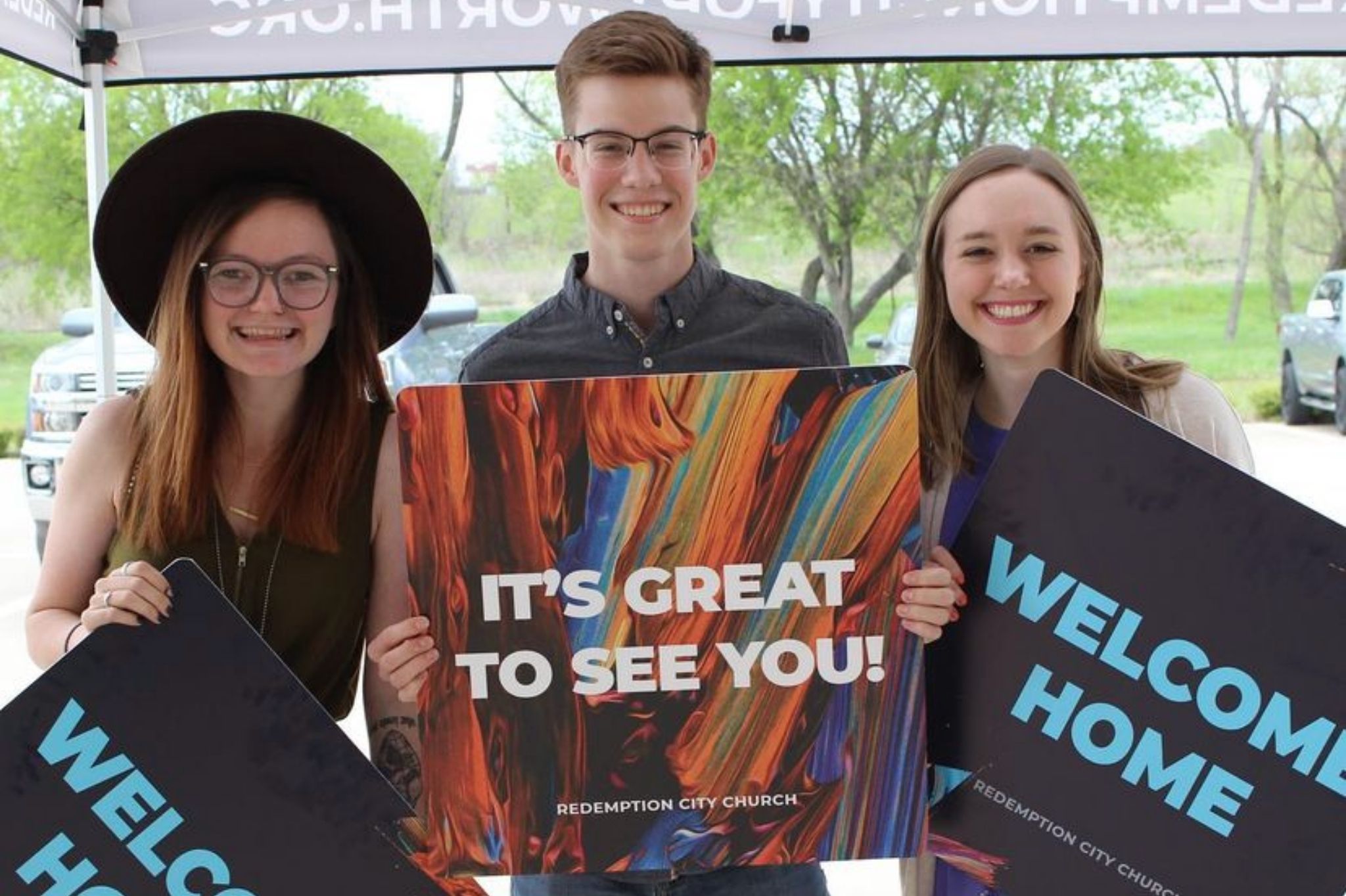 OUR JUDEA AND SAMARIA
National Church Planting
THE ENDS OF THE EARTH
Global Church Planting
LifeLine Pregnancy Care Center – is a nonprofit organization dedicated to helping individuals with pregnancy-related needs. All of the services are free of charge and strictly confidential. Lifeline desires to change the culture of our community by providing intervention and abortion alternatives for any individual facing an unintended pregnancy. Click here to learn more.
Operation Christmas Child – the mission is to demonstrate God's love in a tangible way to children in need around the world. Through this project, Samaritan's Purse partners with the local church worldwide to share the Good News of Jesus Christ and make disciples of the nations. Click here to learn more.
Kids Hope USA – mentors (supported by behind-the-scenes prayer partners) spend one hour per week talking, reading, playing, and listening to a child at school. Research shows that by helping a child feel loved and valued, the child can better learn, grow, and succeed. Will you be that someone who shows up once a week to share unconditional love with a child? Learn more by contacting sharlahenderson96@gmail.com
Family Promise of Lake Houston – provides programs and services necessary to address the underlying causes of homelessness and to return families to a self-sustaining life. Service agencies and local volunteers provide safe, temporary housing, meals, and support services to homeless families in the Lake Houston area. To learn more and get involved, please contact sharlahenderson96@gmail.com
Mission Centers of Houston – provides for the physical and spiritual needs of people living in Houston's inner city. Through ongoing relationships, age-graded programs, and mission partnerships, this program is able to change lives with the love, mercy, and grace of Jesus Christ. Mission Centers also serves as a connection for churches, organizations, and individuals seeking mission opportunities in Houston and is a subsidiary corporation of Union Baptist Association. To learn more and get involved, please contact debbie.taylor0126@gmail.com.
Oaks of Righteousness – A faith-based residential facility that offers support for female ex-offenders who desire to make positive life changes and become productive members of society. To learn more and get involved, please contact dsmoot63@gmail.com.
We believe the local church is God's plan for reaching the world so we support and encourage new church plants through praying, giving and going.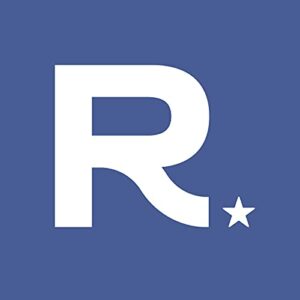 To learn more about Redemption City Church please visit 

To learn more about Connection City Church please visit https://cclongmont.com
God's kingdom continues to expand as we take the gospel around the world to those who've never heard.
Southern Baptist Convention – As a part of the Southern Baptist Convention, IMB joins together with more than 45,000 cooperating churches in the common purpose of making disciples and multiplying churches through a limitless network of pathways designed to engage every congregation and every believer in the Great Commission. Southern Baptist churches support thousands of missionaries and missionary teams making disciples and planting churches around the world. Click here to learn more.
Peru Missions – United City Church comes alongside mission partners in Peru by sending team members to minister to both the Urarina people in the Amazon jungle and to those in the remote city of Iquitos.
Compassion International – is a Christian child development ministry aimed at releasing children from spiritual, economic, social, and physical poverty in Jesus' name. Through our partnership with Compassion, United City was able to plant a church in Itaporanga, CE Brazil in 2021 and to sponsor 195 kids who receive God's Word and basic necessities at that local church.Click here to learn more.