UNITED CITY BLOG
Discover resources and reflections, curated by the United City Church team, to help you lead, grow and encourage you on your walk with Jesus.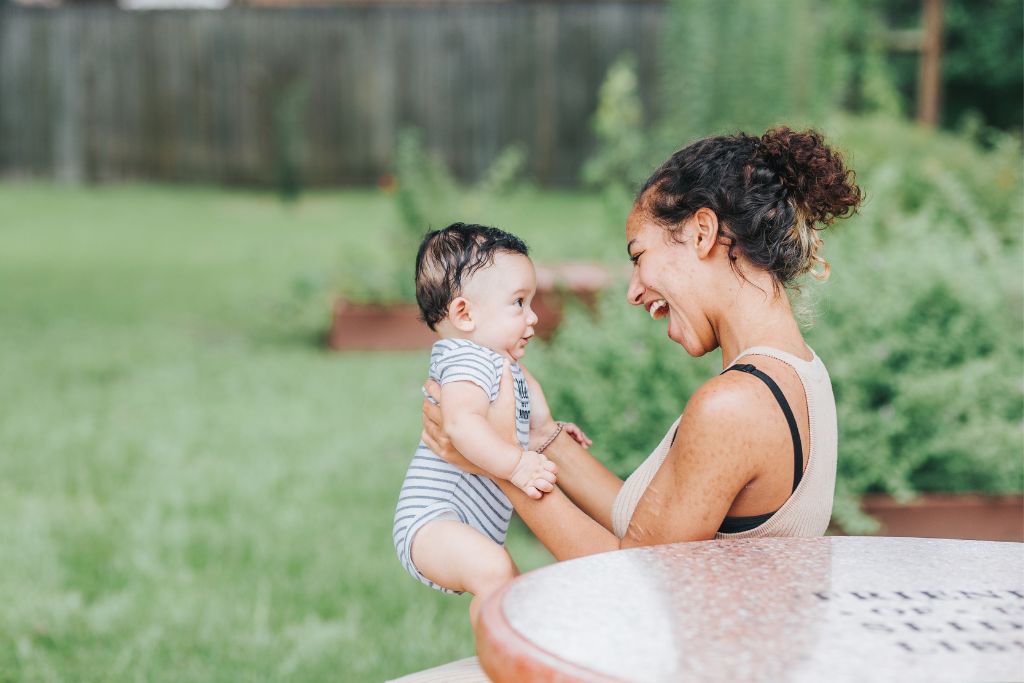 The Drift of Motherhood
Driving in the car with kids is rarely a peaceful time. For me, it's normally chaotic. I'm driving, but also correcting, refereeing, passing snacks, answering questions (sometimes asking Siri when I don't know the answer), listening to whoever is singing, […]
Subscribe
to
the
UC
Blog
Be the first to hear about new podcasts and blogs posts by signing up to stay connected with United City Church.