You're One Step Closer To Finding Your Purpose
What we believe drives what we do, and what we value makes us who we are: United City Church.
Growth Track is intended to help you find your place here at United City Church, and the calling God has placed on your life. Each of our Growth Track sessions is designed to guide you in discovering your redemptive purpose and, in return, make an impact for the kingdom. With four steps, Growth Track invites you to encounter Jesus, understand why we believe what we believe, connect with other believers, and empower others through serving.
We would love to hear from you! Do you have more questions about United City Church? Maybe you'd like to get connected or have someone pray for you? Text UCCONNECT to 55498 or complete this form: https://clr.cm/ERxY and someone from our ministry team will be in touch.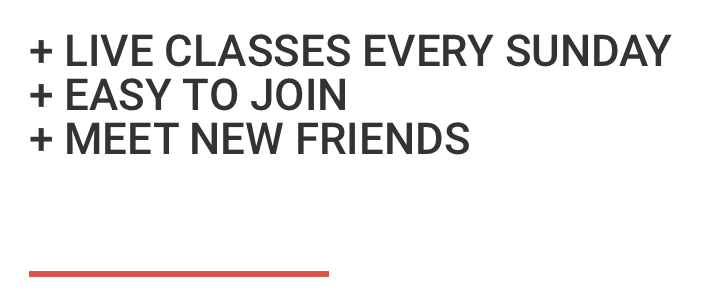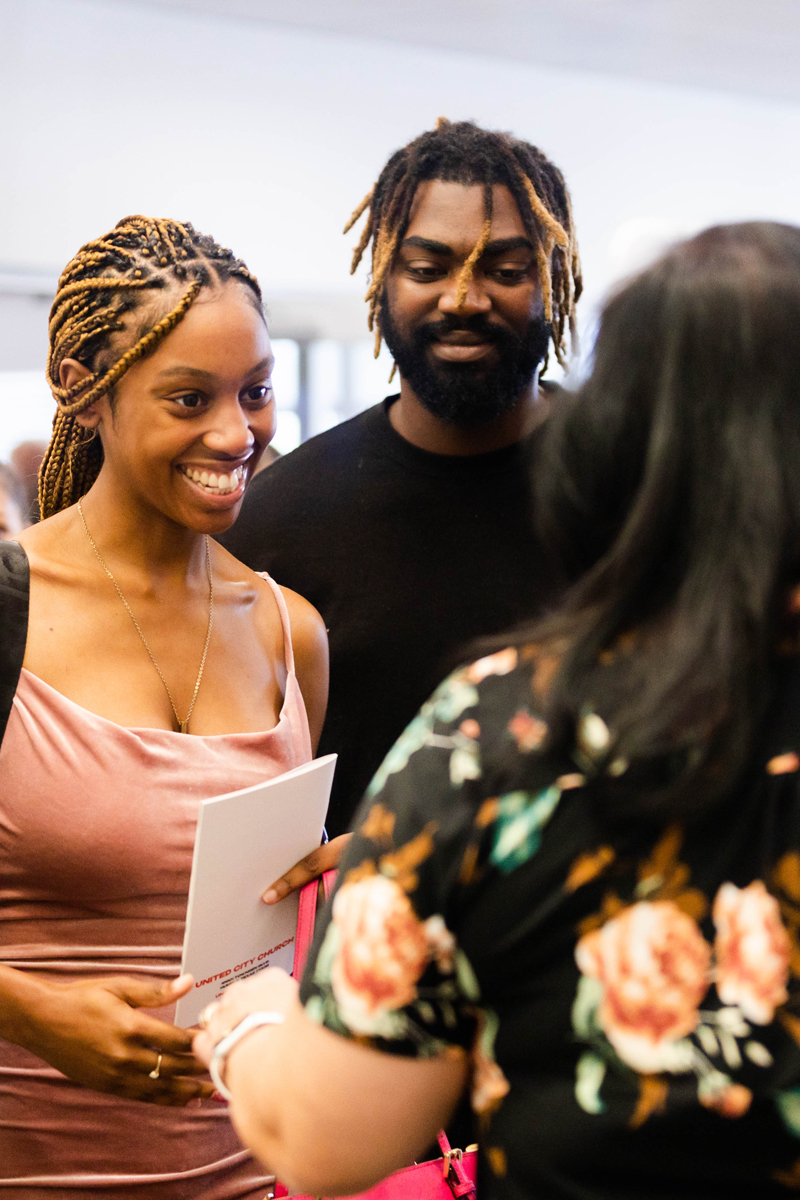 What Is Growth Track?
As we move through each week of Growth Track, you will see these four values that make up the core of who we are. We are excited to help all of our members take the next step in their personal journey here at United City Church.
STEP 1: LOST PEOPLE MATTER
It's our heart to bring the hope of the gospel into every city, whether big or small, by crossing every divide to live united in Christ.
STEP 2: WE'RE BETTER TOGETHER
Explore the ministry of United City Church, and find out how to connect with others and grow in your walk with Christ.
STEP 3: the BIBLE SPEAKS
Dive into the uniqueness of your personality. You will discover the gifts God has given you and the purpose God has for you.
STEP 4: EVERYONE HAS A NEXT STEP
We will help you identify your next steps as you continue to grow in your faith at United City Church.
Watch Below To Learn More About Our Four Values
Join us for
live

Growth Track classes each Sunday at 10 a.m. in the Growth Track Room. We can't wait to meet you!
Growth Track happens for the first four Sundays of every month, starting with Step 1 on the first Sunday of the month. We encourage you to jump in at any time, regardless of the step that week. To finish Growth Track, you must complete all four steps. If you have any questions, email our team at growthtrack@unitedcity.church.
SUNDAYS 10 A.M. | GROWTH TRACK ROOM
DISCOVER YOUR GIFTS
Discovering and exercising your God-given spiritual gifts allows you to experience maximum fulfillment in your Christian life and ministry.
Take the Spiritual Gift Assessment