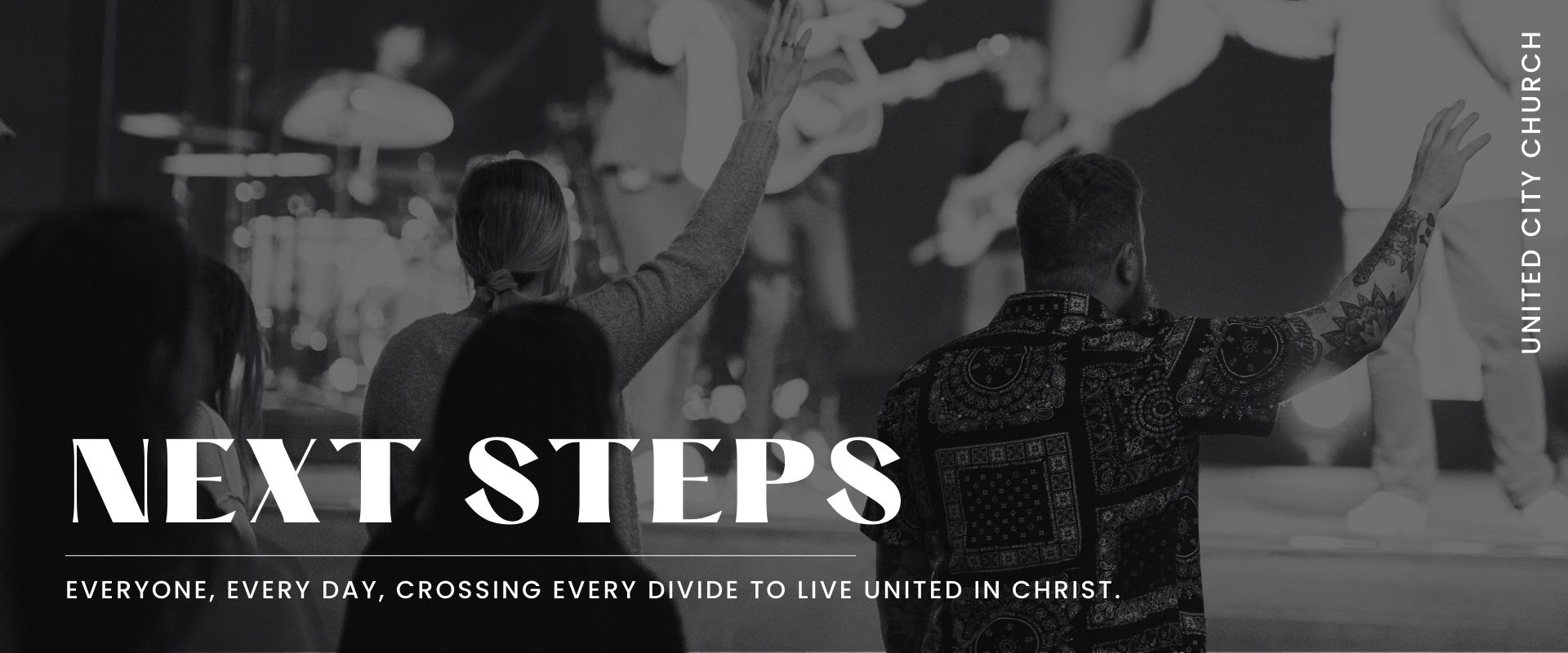 We call Houston home, yet consider the world our neighborhood. From the very beginning, we've had one focus, showing the people of this city and beyond the love of Jesus. Our mission is to create a church that would be a place for all to call home regardless of age, stage of life, background, or experience.
We Invite You To Learn More About Our Church By Participating In Any Of The Following:
Digital Communication Card
We want to get to know you! We'd love to send you more information about our church and get connected with what is happening in the life of United City Church!
GET STARTED
We'd love to celebrate your decision, answer any questions you may have, or simply pray with you. Please complete this form and a minister from our team will reach out to you.
GET STARTED
Stay connected with United City Church and never miss a thing. Sign up for our weekly worship guide! Text GUIDE to 55498 to receive weekly updates or click here to view it on our website.
GET STARTED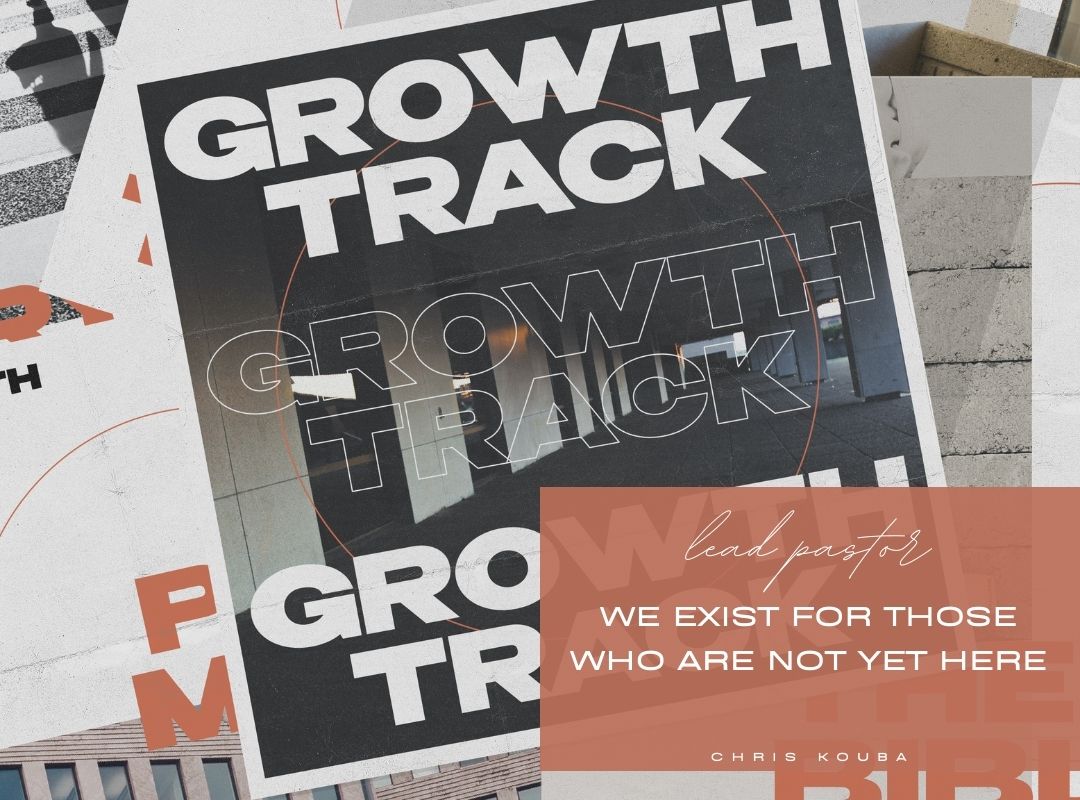 Join us for live Growth Track classes each Sunday at 10 a.m. in the Growth Track Room. We can't wait to meet you!
Growth Track happens for the first four Sundays of every month, starting with Step 1 on the first Sunday of the month. We encourage you to jump in at any time, regardless of the step that week. To finish Growth Track, you must complete all four steps. If you have any questions, email our team at growthtrack@unitedcity.church.
LEARN MORE