Christmas
Eve

Candlelight Services
You're invited on Christmas Eve to United City Church! Join us at 9:30am, 11:00am, or 3:00pm in English, and 1pm in Español on Dec. 24th for a candlelight service, worship and the Word. Be sure to bring friends and family, and enjoy this special time celebrating our Savior's birth together.
Sunday,
December
24th
9:30am, 11:00am, and 3:00pm + 1pm Español
9901
TOWNSEN
BLVD.
HUMBLE,
TX
77338
Watch Services Live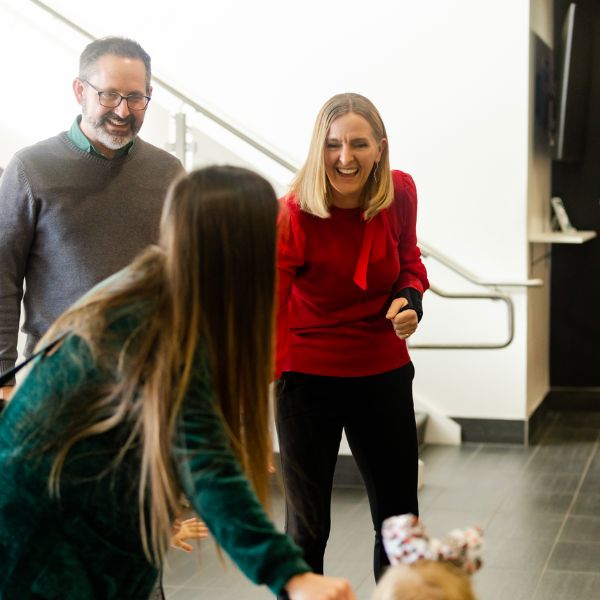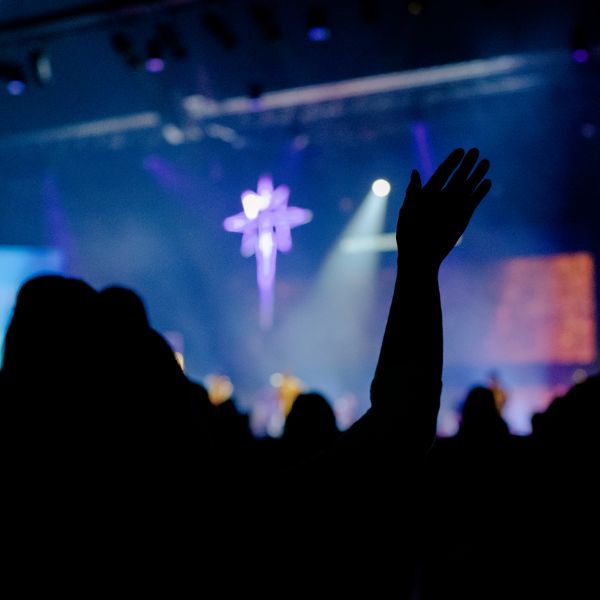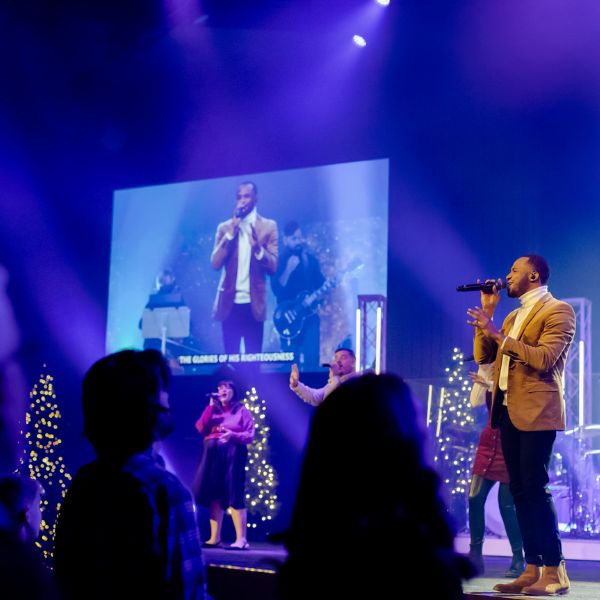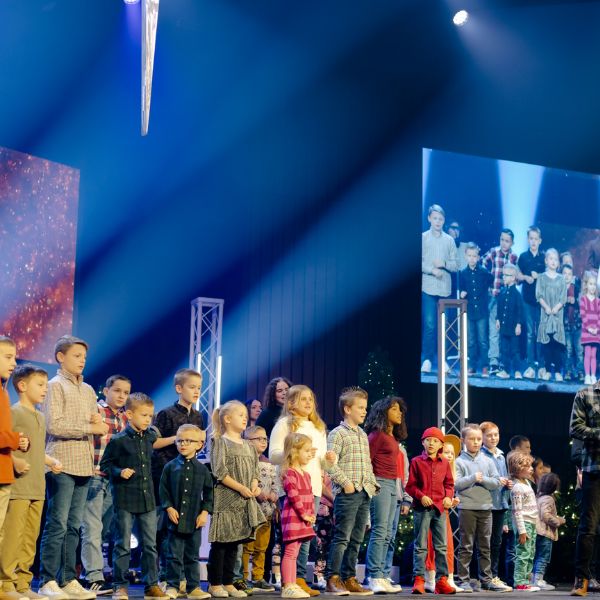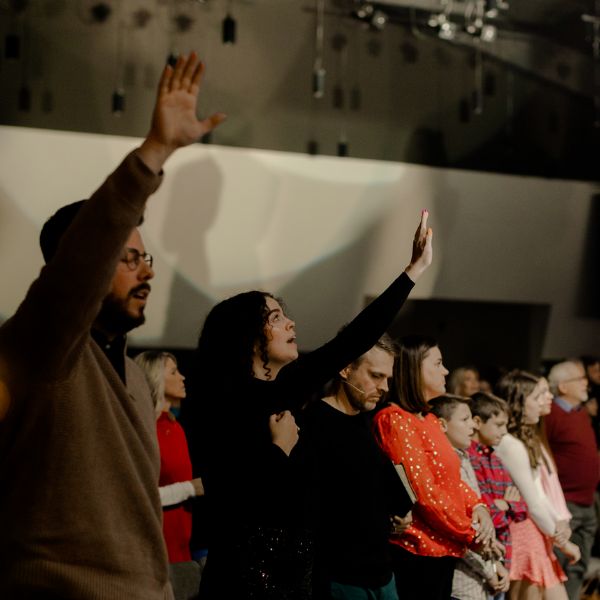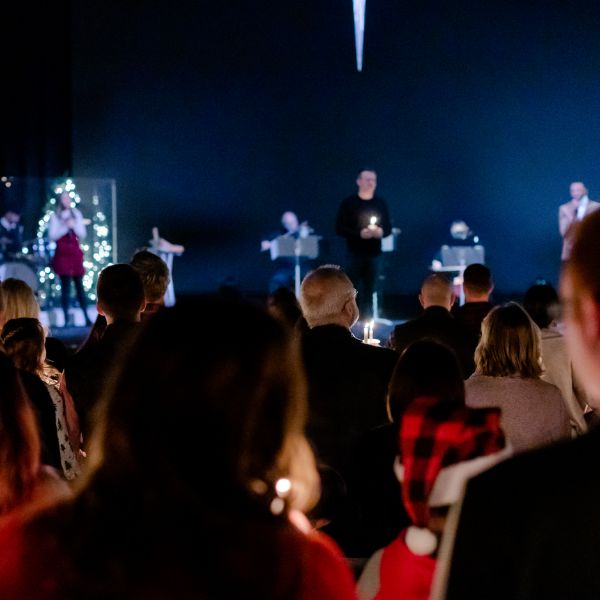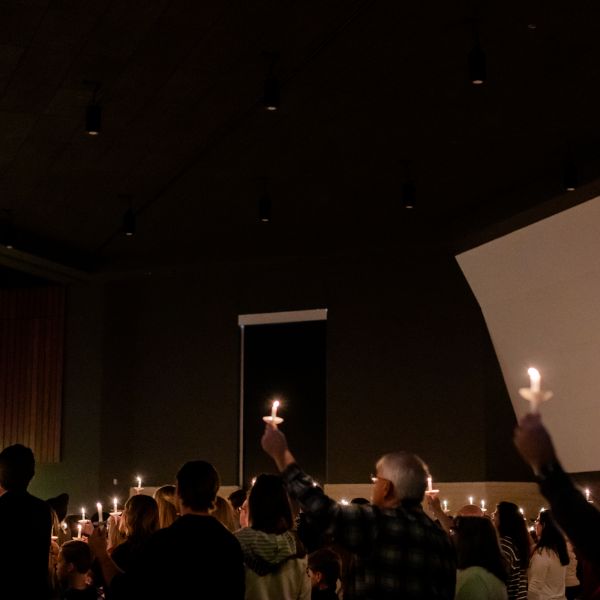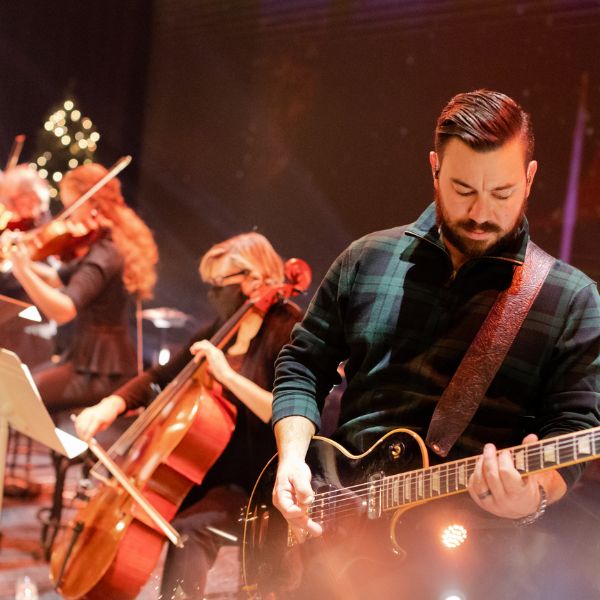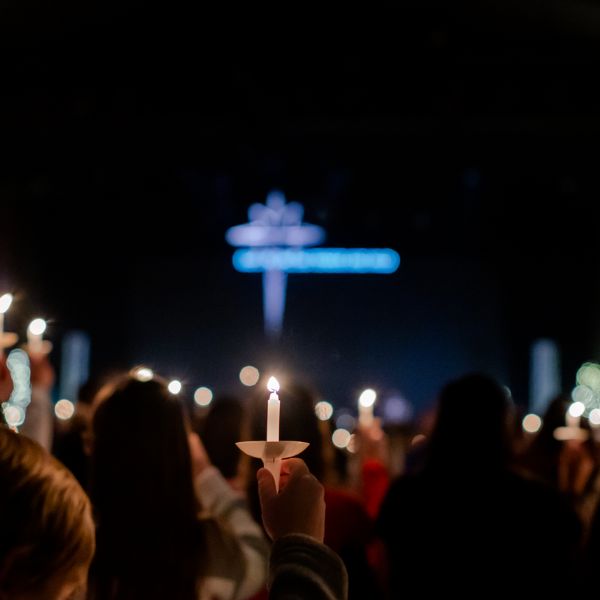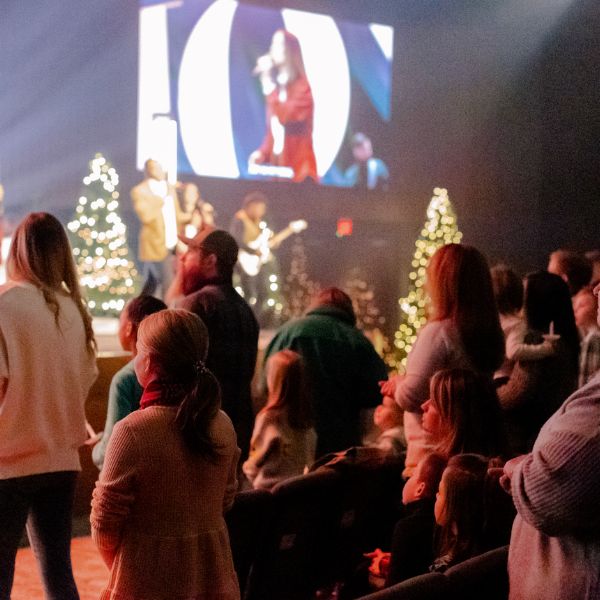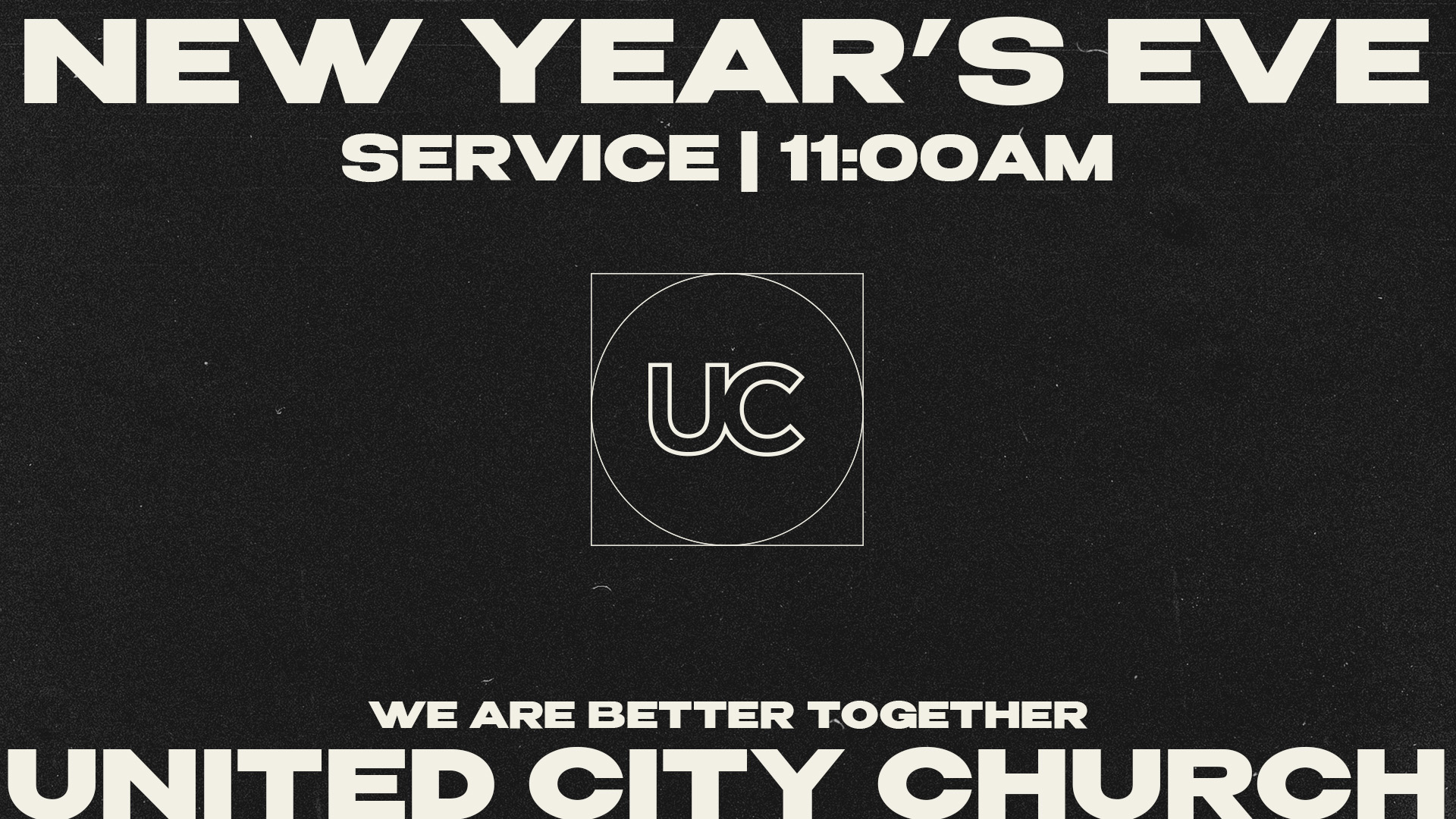 New
Year's

Eve Service - The Lord's Supper
Join us on Sunday December 31st for one family service as we close out 2023 and celebrate the new year together. We'll have worship, a word from Pastor Josh Thomas and we'll take the Lord's Supper together.
-
Pastor Eliel will be bringing the word at 1:00pm in Español
Sunday,
December
31st
at
11
am
+
1:00pm
in
Español
Watch Services Live
What a year we have experienced together! We know that God has blessed us and has shown His provision to us in profound ways this year! As we continue in this last quarter of the year we want to celebrate what your giving has allowed us to do in our Español Ministry, Prison Ministry, Missions, and more! We encourage you to consider the church as you continue in your giving from here until the end of the year!
Give Online
Online giving is a safe and easy way to invest in all God is doing through United City.
Text To Give
Text to give instantly from your credit/debit card with a single text message.
Cash or Check
Give by cash or check in any of our giving kiosks or by mailing your gift to:
19901 Townsen Blvd. Humble, TX 77338
Something for everyone
New to United City Church? We want to meet you!
We are more than just a church around the corner. United City is a place where every member of your family can belong, grow, and encounter God. Learn more about what we have to offer by visiting the links below!