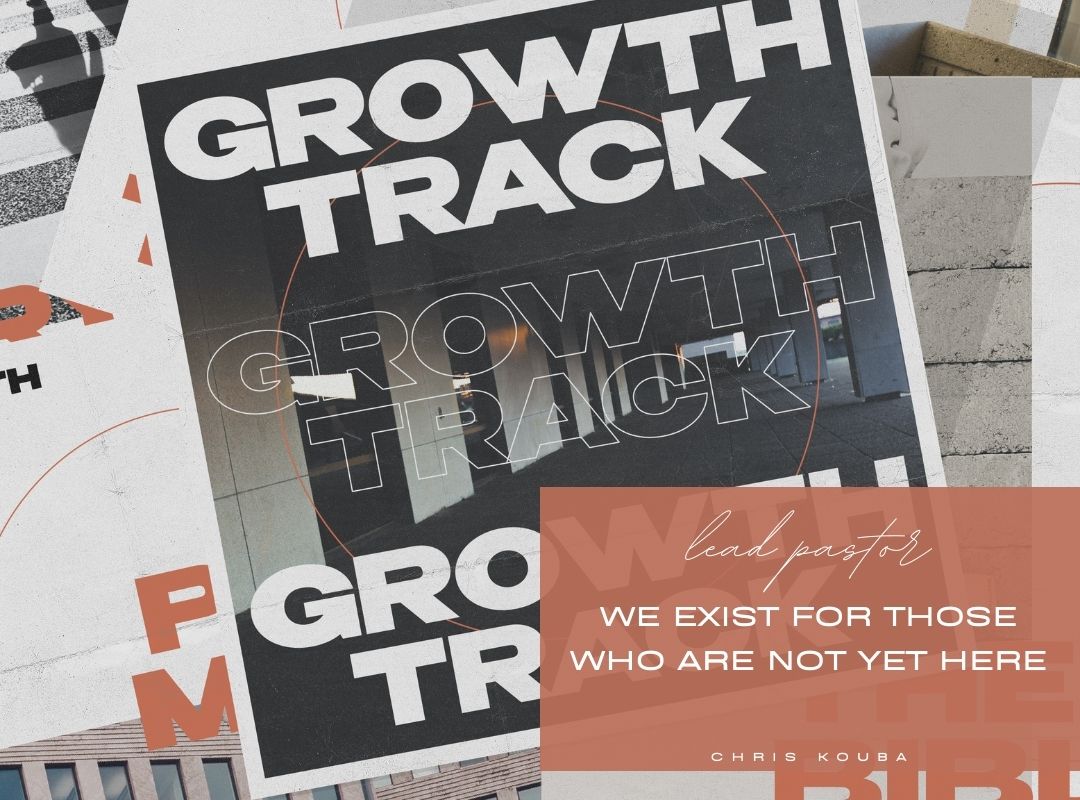 discover
your
redemptive
purpose
and
live
the
life
God
created
for
you
We call Houston home, yet consider the world our neighborhood. From the very beginning, we've had one focus, showing the people of this city and beyond the love of Jesus. The mission is to create a church that regardless of age, stage of life, background or experience would be a place for all to call home. We invite you to learn more about our church through participating in Growth Track. Growth Track is intended to help you find your place here at United City and the calling God has placed on your life. Each of our Growth Track sessions is designed to guide you in discovering your redemptive purpose and in return make an impact for the kingdom.
Learn More
Let's
Get
to
Know
Each
Other
new to united city church? We want to meet you!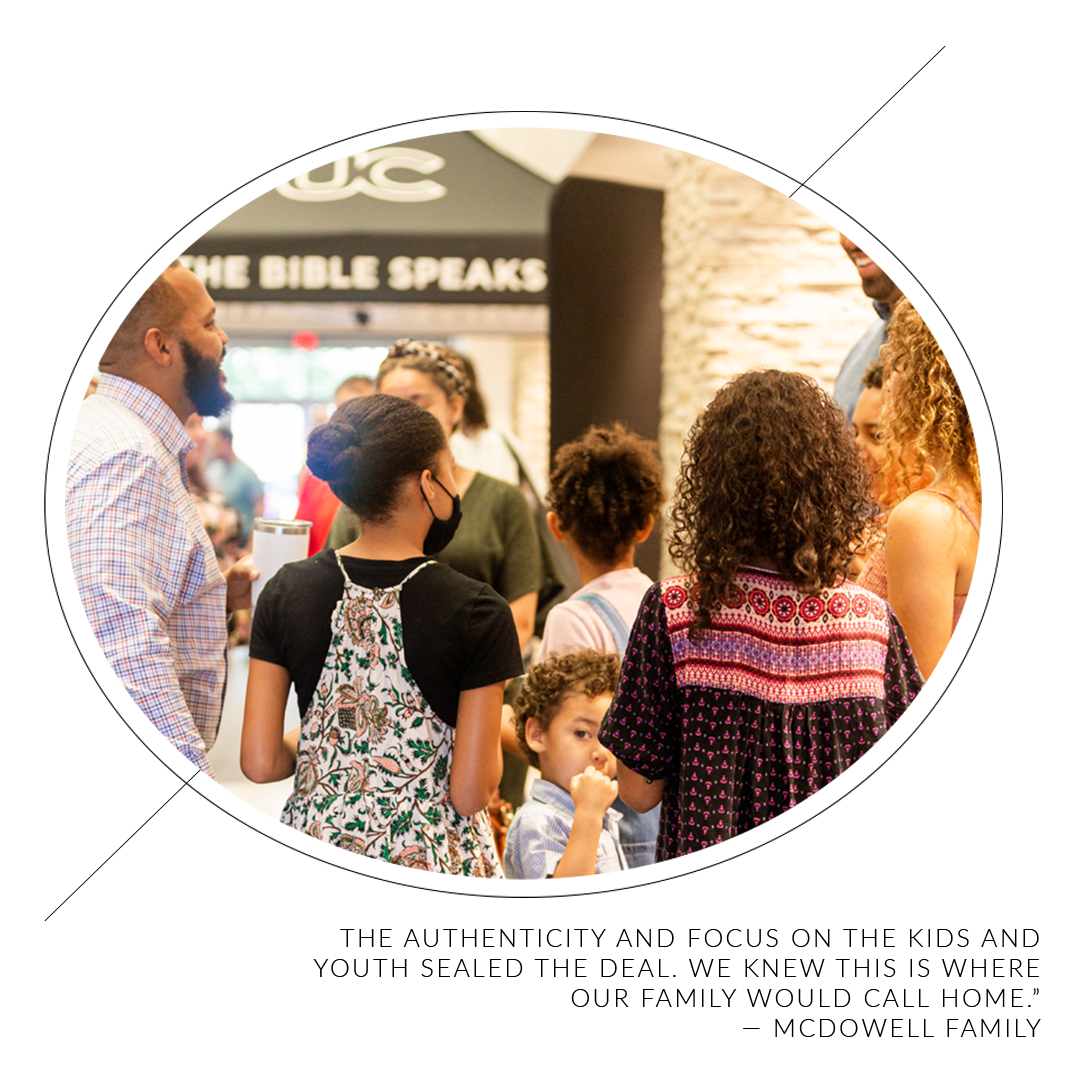 we
are
FAMILY
We are more than just a church around the corner. United City is a place where every member of your family can belong, grow, and encounter God. Learn more about our UC KIDS and UC YOUTH ministries by visiting the link below!
Visit UC Kids
Visit UC Youth
we
are
BETTER
TOGETHER
Because we're created for community, we believe life should be experienced in unity rather than isolation. We encourage everyone at United City Church to be involved in a Group community. Through Group relationships, we intentionally disciple and support each other (Matthew 28:18-20).
Find Your Group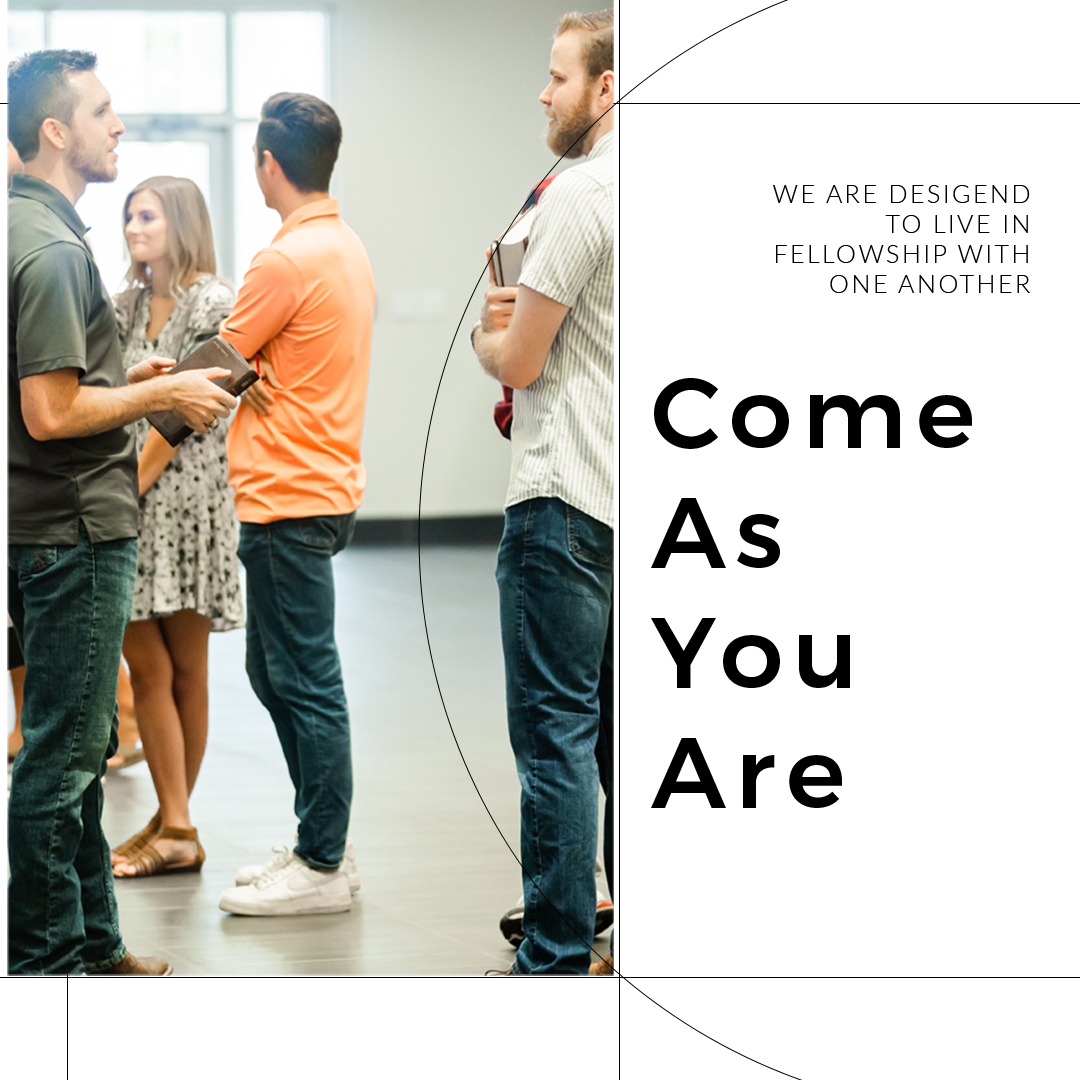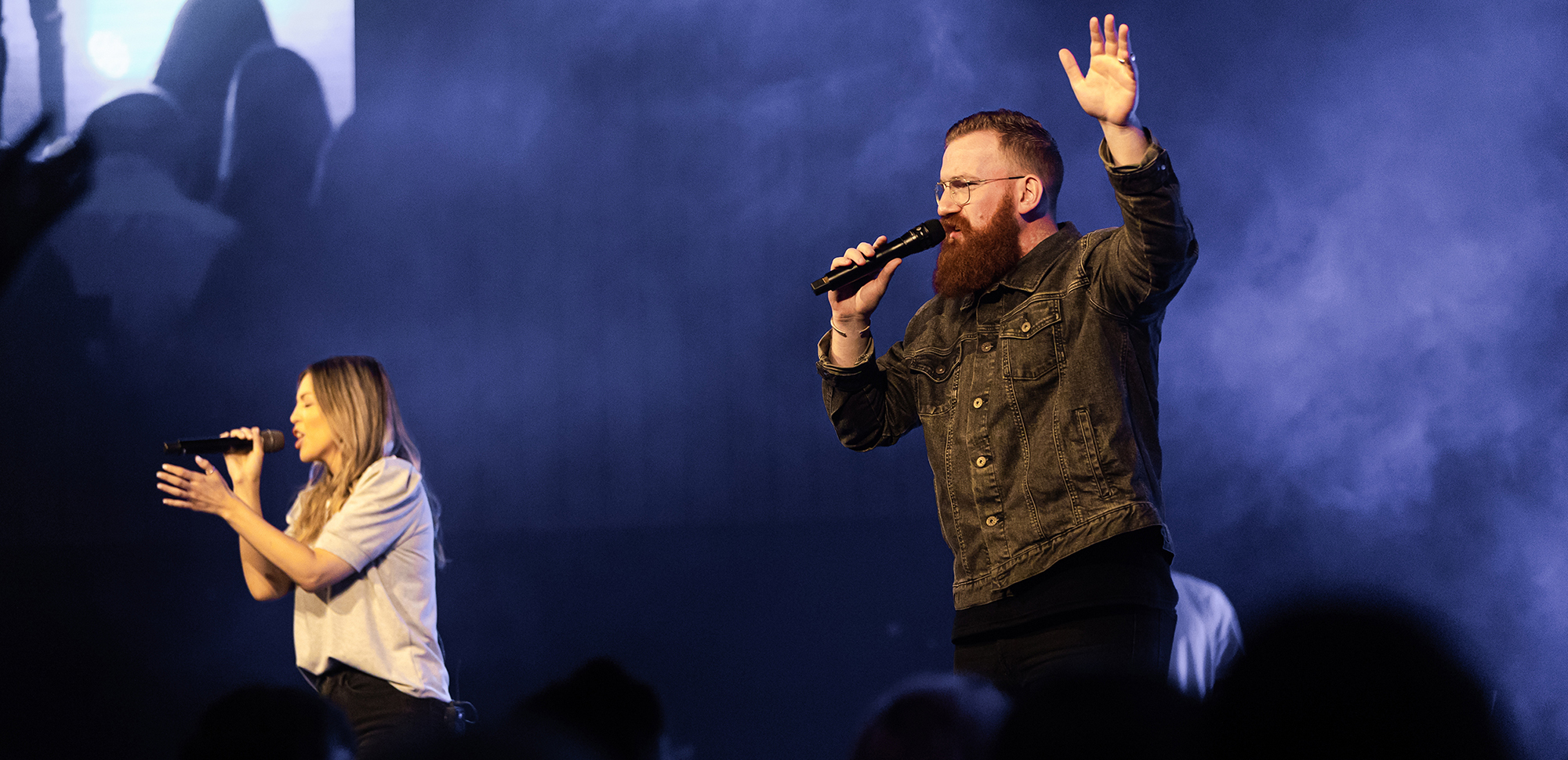 WE WORSHIP LIKE HEAVEN