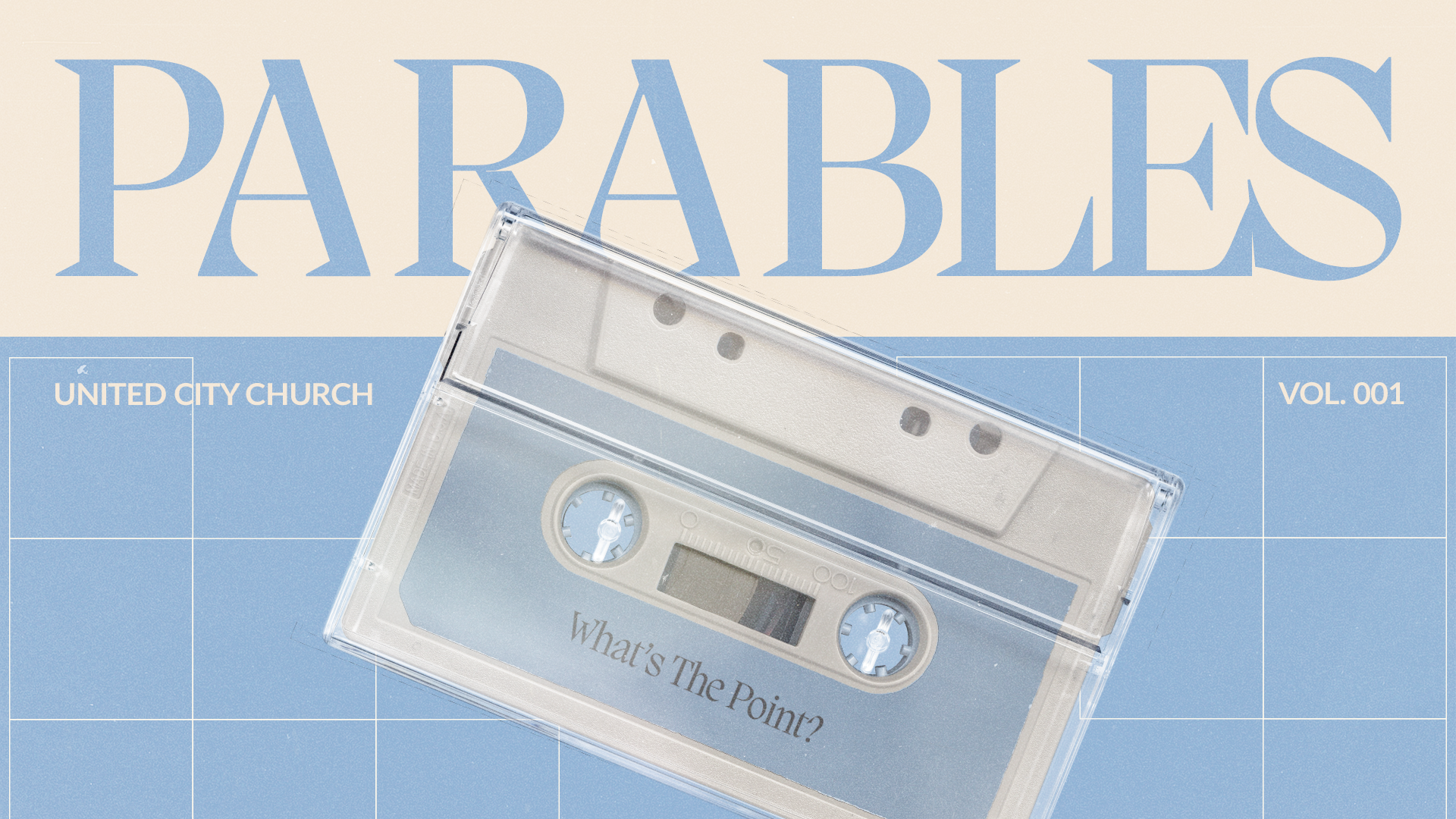 We
Are
Saving
A
Seat
For
You!
At United City, our mission is to create a church that is a place for all to call home regardless of age, stage of life, background, or experience. Whether you are new to United City or church in general, we are glad you are here. We invite you to join us at 9:30 or 11 a.m. this Sunday on campus or online!
New Sermon Series
The parables of Jesus make up a crucial part of the Bible. Jesus had the wisdom to simplify the profound spiritual truths he needed to share with humanity in the form of relatable stories that are easy to understand. Or are they? Join us as we kick off our summer series, PARABLES, and dig deeper into why Jesus shared these stories and how they still have great impact on us today. Join us every weekend in June online or on campus at 9:30 + 11:00am.
Let's
Get
to
Know
Each
Other
new to united city church? We want to meet you!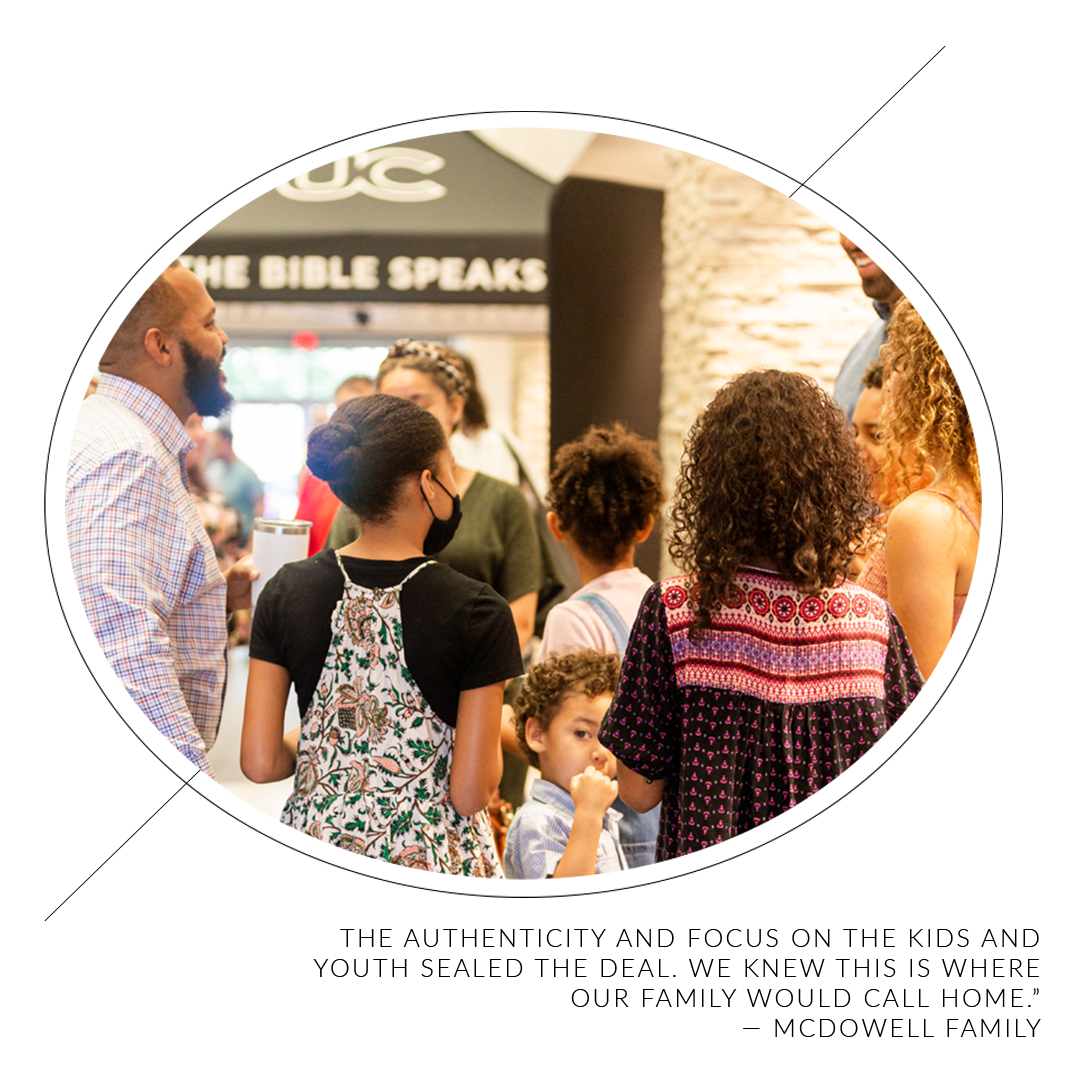 we
are
FAMILY
We are more than just a church around the corner. United City is a place where every member of your family can belong, grow, and encounter God. Learn more about our UC KIDS and UC YOUTH ministries by visiting the link below!
Visit UC Kids
Visit UC Youth
we
are
BETTER
TOGETHER
Because we're created for community, we believe life should be experienced in unity rather than isolation. We encourage everyone at United City to be involved in a Group community. Through Group relationships, we intentionally disciple and support each other (Matthew 28:18-20).
Find Your Group