Our website is in the process of changing.
crossing every
divide to live
united in Christ.
Community happens here.  While we never intend to crowd your schedule, we believe we are better together and seek to create opportunities to share the message and hope of Jesus to everyone, every day.  Check out what's coming up and take your next step.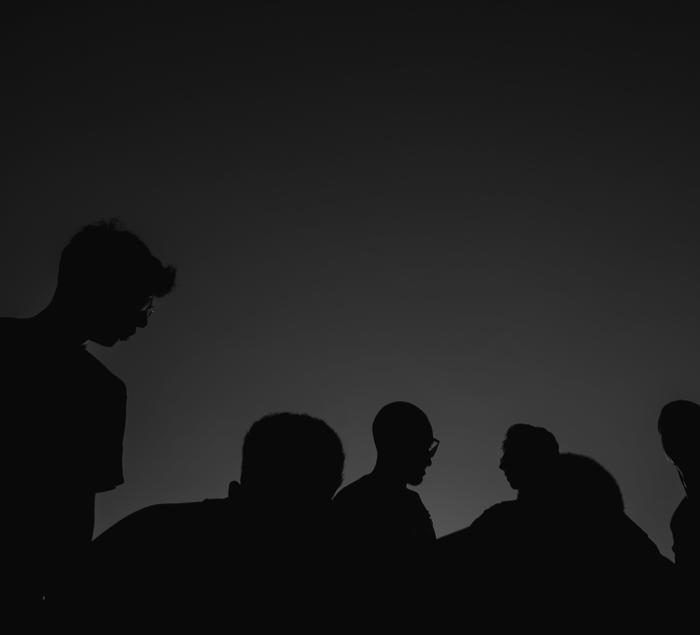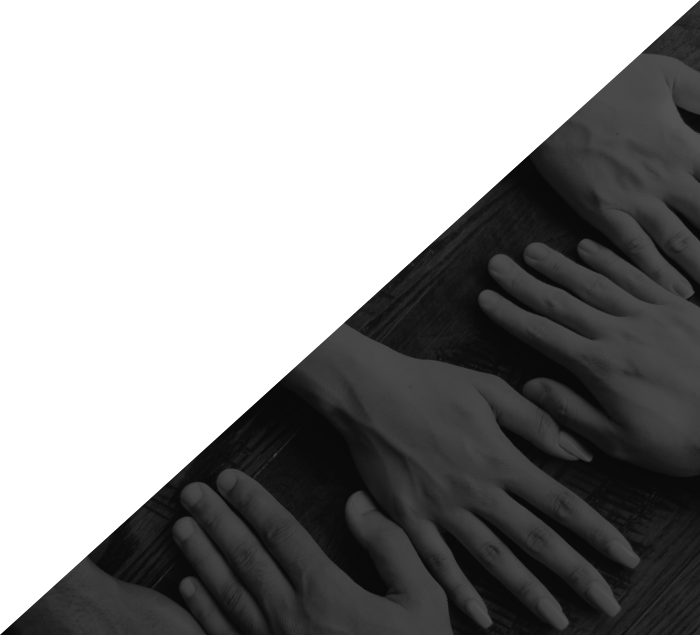 gen·er·os·i·ty | noun:  It's not what we do.  It's who we are.  
Online giving is a safe and easy way to invest in all God is doing through United City Church.

If you'd like occasional updates on United City Church news and promotions, let us know by joining our email list.  Or, if you would like someone to help you take your next step and get connected, leave us a comment.