At UNITED CITY CHURCH, we like to keep the main thing the main thing, and it's Jesus.
We began in 1906 in Humble, Texas, in an abandoned feed store remodeled for use as a church. Under the leadership of J.J. Pipkin, the church was organized with eleven charter members at the corner of Main and Avenue C.  This church building was the first and only church in a fast-growing oil field boomtown.  The small building was shared by the Methodist church in town, so they alternated preaching.  In 1955, it was replaced by a brick sanctuary and educational building.  The congregation worshiped at this site until August 4, 1974, when they moved to a new multi-purpose building and a new, 8-acre site on South Houston Avenue, where the membership grew to 1,116 people.
Continually trying to meet the growing city's needs, United City Church, formerly First Baptist of Humble, purchased 44 acres of land in 1999 and moved into Phase One of their building in 2003.  A proud member of the Southern Baptist Convention, our current location at 1960 and Townsen Blvd. draws families from all areas of greater North Houston.
Better Together
We call Humble, Texas home, but consider the world our neighborhood. From the very beginning, we've had one focus, showing the people of this city and beyond the love of Jesus. As such, our church has been affiliated with the Southern Baptist Convention since 1906.  We believe we are better together, and what makes Southern Baptists so strong and strategic is our joint partnership for the cause of missions and evangelism. As a Southern Baptist Church, we provide financial support to The Cooperative Program, which helps fund the International Mission Board, North American Mission Board, Ethics and Religious Liberty Commission, Disaster Relief efforts, our Southern Baptist seminaries, and our state conventions.  Our church has a proud history of being one of the top giving churches at the state and national level to the Cooperative Program, and we plan to continue to strengthen and build on this great legacy.
Our commitment to reach the least, the last, and the lost continues today, and we invite you to be a part of the United City story and come experience UC with us this Sunday. Click here to meet our amazing team and connect with us!
We would love to hear from you! Do you have more questions about United City Church? Maybe you'd like to get connected or have someone pray for you? Text UCONNECT to 55498 or complete this form: https://clr.cm/ERxY and someone from our ministry team will be in touch.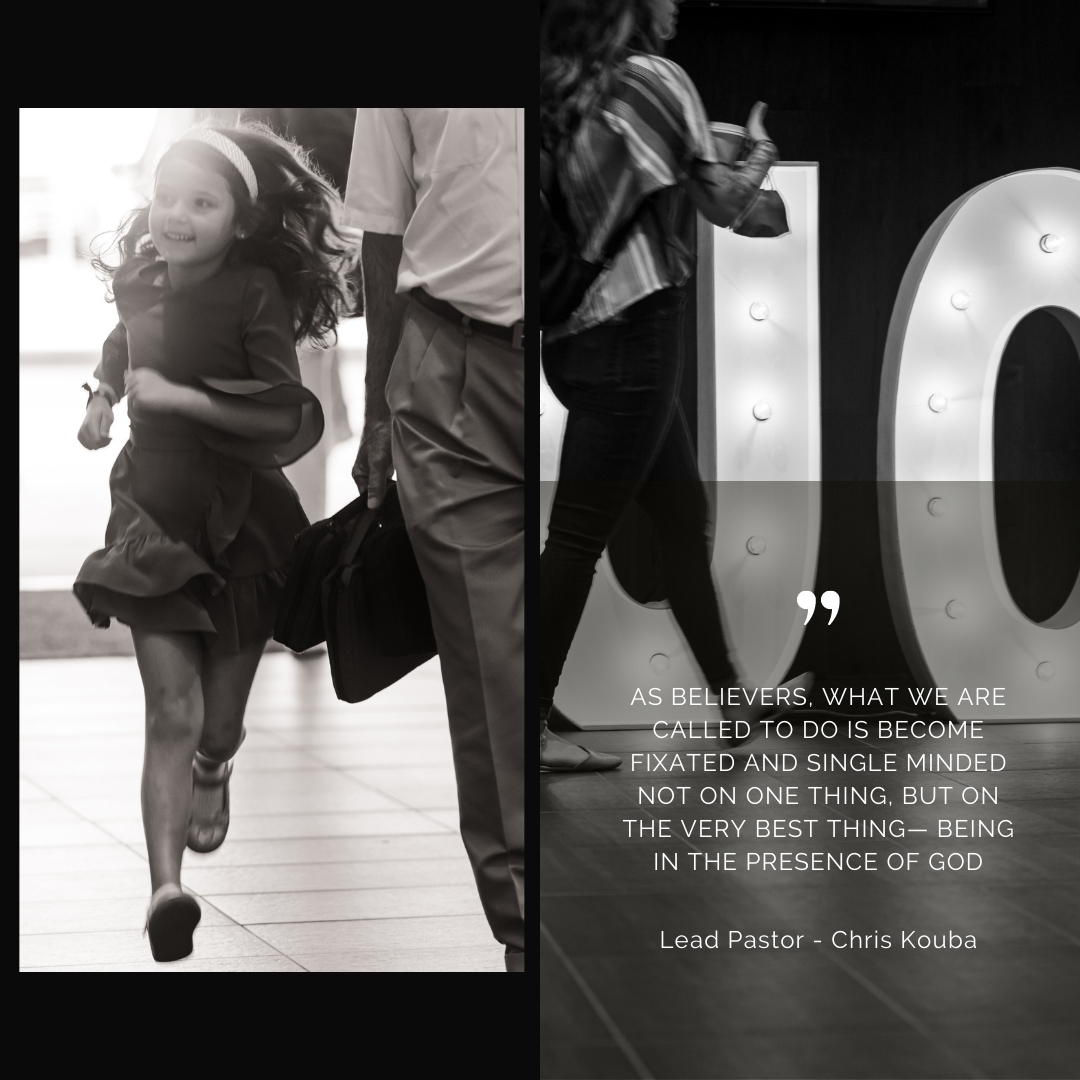 What we believe drives what we do, and the things we value make us who we are. As such, we believe:
-
the
Bible
Speaks
We want to be on the front end of relevancy, excellence, and relatability but are unwavering in our biblical conviction that the Bible speaks louder than all other cultural truths out there.
-
Lost
People
Matter
It's our heart to bring the hope of the gospel into every city, whether big or small. No matter where we find ourselves geographically, we are a church bringing hope into every life, every home, every city.
-
We're
Better
Together
Because we're created for community, we believe life should be experienced in unity rather than isolation.
-
Everyone
Has
A
Next
Step
No matter what age, stage of life, background, or experience, we believe every person has a step they can take in response to who God is.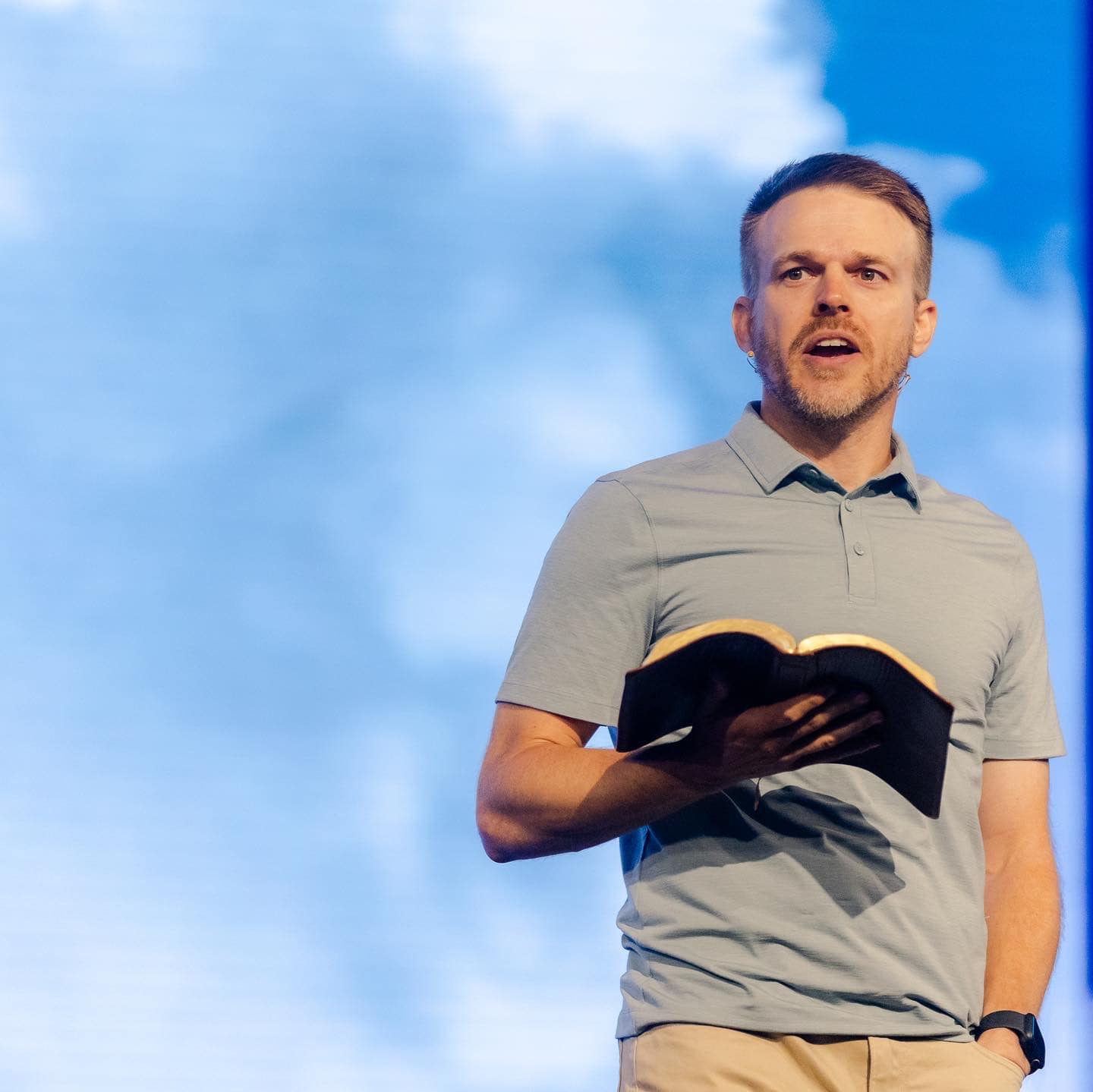 God
There is only one God, who reveals Himself to mankind as the Father, Son, and Holy Spirit, each with distinct attributes but without division of nature, essence, or being (1 Corinthians 8:6).
Jesus Christ
Jesus Christ is God's Son. He is fully God and fully man, was born of a virgin, lived a sinless life, died on a cross as an atoning sacrifice that quenched the wrath of God, was buried, rose again three days later, ascended into heaven, is currently seated at the right hand of God, and will return to earth in the imminent future (Romans 1:3-4; Hebrews 12:2; 1 Peter 2:22).
Holy Spirit
The Holy Spirit is a divine helper and counselor to believers. He helps people understand truth and convicts all of sin. His work is to reveal Christ while leading unbelievers to repentance and guiding and sanctifying believers (John 14:16-17).
the Bible
The Bible contains God's special revelation of Himself to mankind. As the Word of God, it is entirely true, trustworthy, and free from any error (2 Timothy 3:15-17).
Salvation
God made a way for people to know God and experience a restored relationship with Him through Christ's atoning death and resurrection. This salvation is provided by grace alone through faith alone in Christ alone (Ephesians 2:8-9).
The Church
The Church is the body of Christ, established by God with the primary purpose of exalting the name of Jesus in the world (Ephesians 2:19-22).
At United City Church, we enthusiastically hold to the Baptist Faith and Message 2000 and love partnering with like-minded churches and other mission organizations to reach the lost. Learn more about the About The Baptist Faith and Message 2000