Resources for your walk with Jesus
DESIGNED TO HELP YOU DIG DEEPER INTO GOD'S WORD
For the Love of God is a daily devotional designed to walk a person through the Bible in a year while assisting the reader in discovering the riches of God's Word.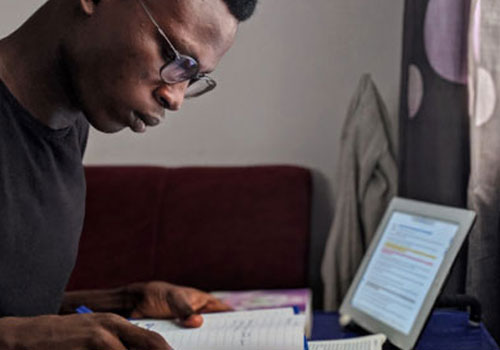 Daily Bible passages to read or listen to which follow the M'Cheyne Yearly Bible Reading Plan including devotional commentary from D.A. Carson that provide deeper insight.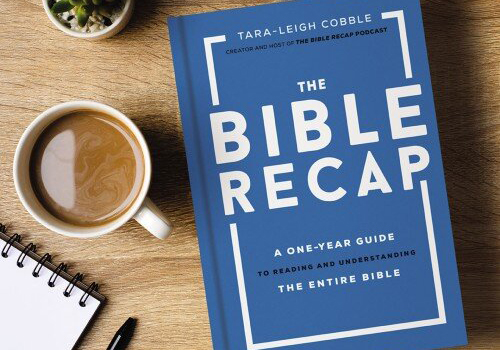 Tara-Leigh Cobble, host of the popular Bible Recappodcast, walks readers through a one-year chronological Bible reading plan and explains each day's passage in an easy-to-understand way.
Through the Bible in a Year
We want to be on the front end of relevancy, excellence and relatability, but we are also unwavering in our biblical conviction that the Bible speaks louder than all other cultural truths out there.
Did you know you can read through the entire Bible in a year by taking 15 minutes to read three or four chapters each day? As a church, we want to linger under the sound of God's voice by reading through the Bible in 2022. Join us by following this reading plan, whether by yourself, with your family, or together with a group of friends.
"The Bible contains God's special revelation of Himself to mankind. As the Word of God, it is entirely true, trustworthy, and free from any error."
(2 Timothy 3:15-17)
VIEW PLAN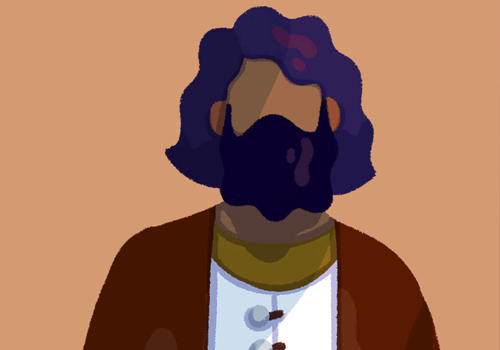 This plan takes you on a journey through the entire Bible over the course of one year. Each book includes videos designed to enhance your understanding and engagement with God's Word.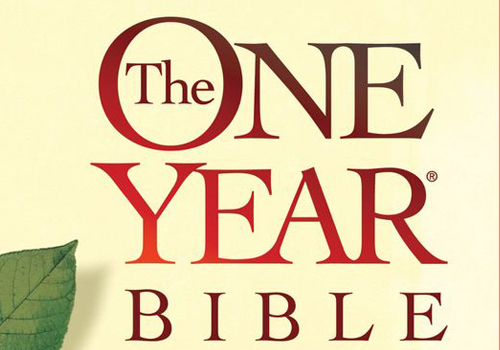 Experience the insights and joy gained from reading the entire Bible. You can do it in as little as 15 minutes a day with The One Year ® Bible, the world's most popular annual reading Bible.
Through fasting and prayer, the Holy Spirit can transform your life. United City has a great resource for prayer and fasting that can help you on your daily walk with Christ. Click here to learn more!