We are the
YOUTH

of United City Church. Not living to be the next generation, but the

now

generation.

We believe that relationships with Jesus and people are over everything.
We don't want to just be a youth ministry. We want to be a young, vibrant expression of life found in Jesus! No matter what school you are from, what your church background is, or where you are on your spiritual journey, we believe Jesus has a purpose for your life!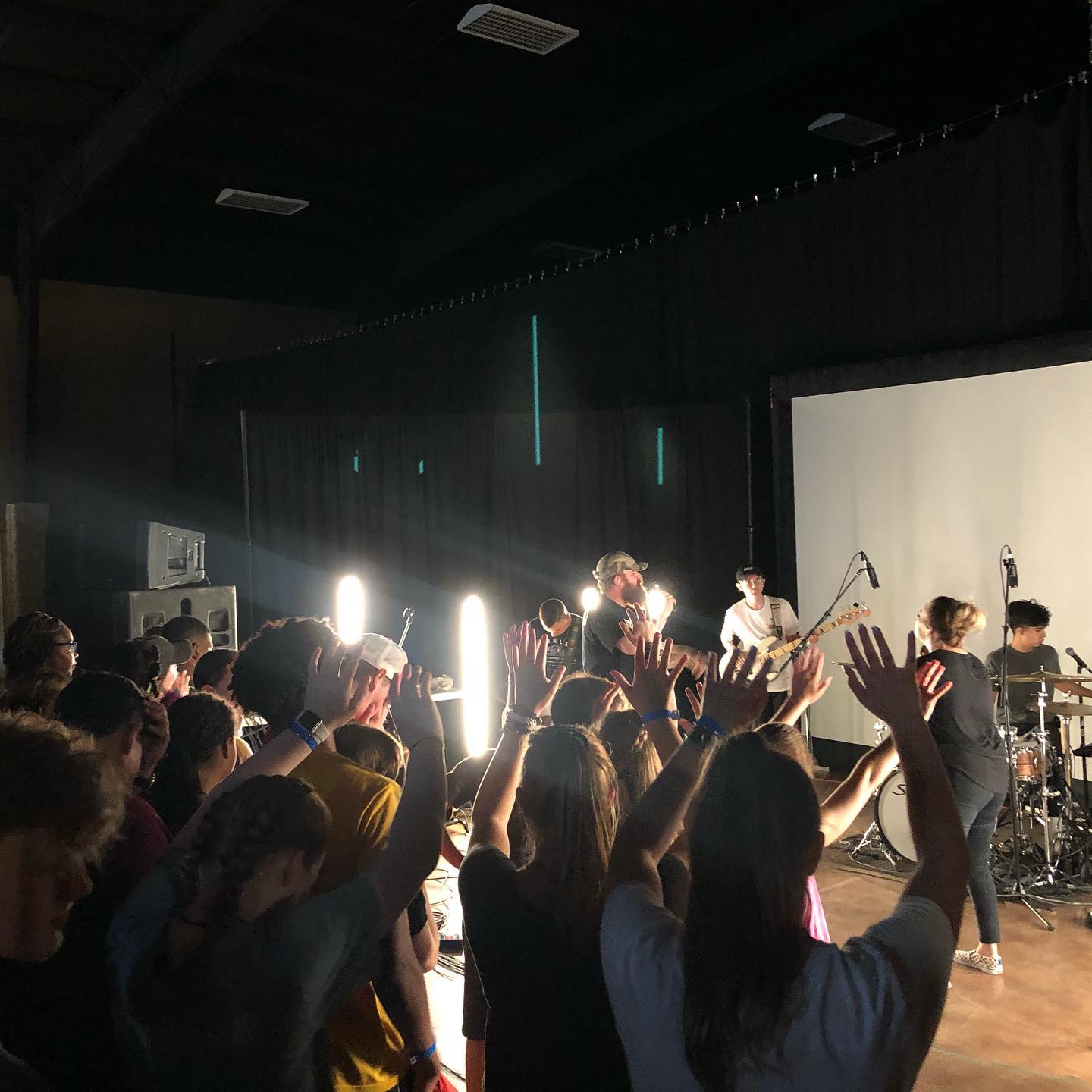 FAQ's On Your Visit:
What happens on Wednesday?
Wednesday nights are our worship experience for students in 6th-12th grade. Our goal is to create an unforgettable and age appropriate experience that students want to be part of every week. Each night there will be singing, games, hang time, and a sermon!
What time is service on Wednesday?
Our goal is to make our environments unforgettable and age appropriate. Therefore, we have separate middle school and high school worship experiences. The content in each is similar but tailored to each students' age bracket. Here is our Wednesday schedule:
Middle
School
Check In Begins // 6PM
Doors Open // 6:30PM
Small Groups // 7:30PM
Pick Up Time // 8:30PM
High
School
Check In Begins // 6:30PM
Doors Open // 7:30PM
Pick Up Time // 8:30PM
What do I do when I get there?
Choose the closest available spot to park in front of the Youth building or you, the parent, can drop your student off in the parent drop off line. All students will enter through the front of the building! If it is your first time, please be on the look out for our black VIP tents. We have a special space to help you get checked in quickly.
When does High School have small group?
All high school small groups (9th-12th grade) meet off campus in homes on Sunday. You can sign up your student at the button below:
Join A Group
What happens on Sunday?
For all students who are not serving, there will be a Youth Experience in our student building from 9:30-10:30. This will include hang time and games from 9:30-10:00 and a preview of Pastor Chris' sermon from 10:00-10:45.
Where can I find a calendar of youth events?
We have made it super easy for you to never miss a United City Youth event. Simply click the button below for our digital calendar. We can't wait to see you!
Download the Calendar